Design Direction — Branding
Deutsch 2019
Revealed in March 2019, Stadia is a new cloud-based gaming service from Google that lets gamers stream the best games across any device, anywhere.
In partnership with Google and Google Creative Lab, we sought to capture and elevate the service's guiding principle: one place for all the ways we play. We helped develop the brand identity and visual system that celebrates Stadia's simplicity, inclusivity and innovation.
Stadia's symbol is a rallying cry for everyone to gather around.
A flag that can be taken up by anyone—players, spectators, and creators—to play in a world of infinite stadiums.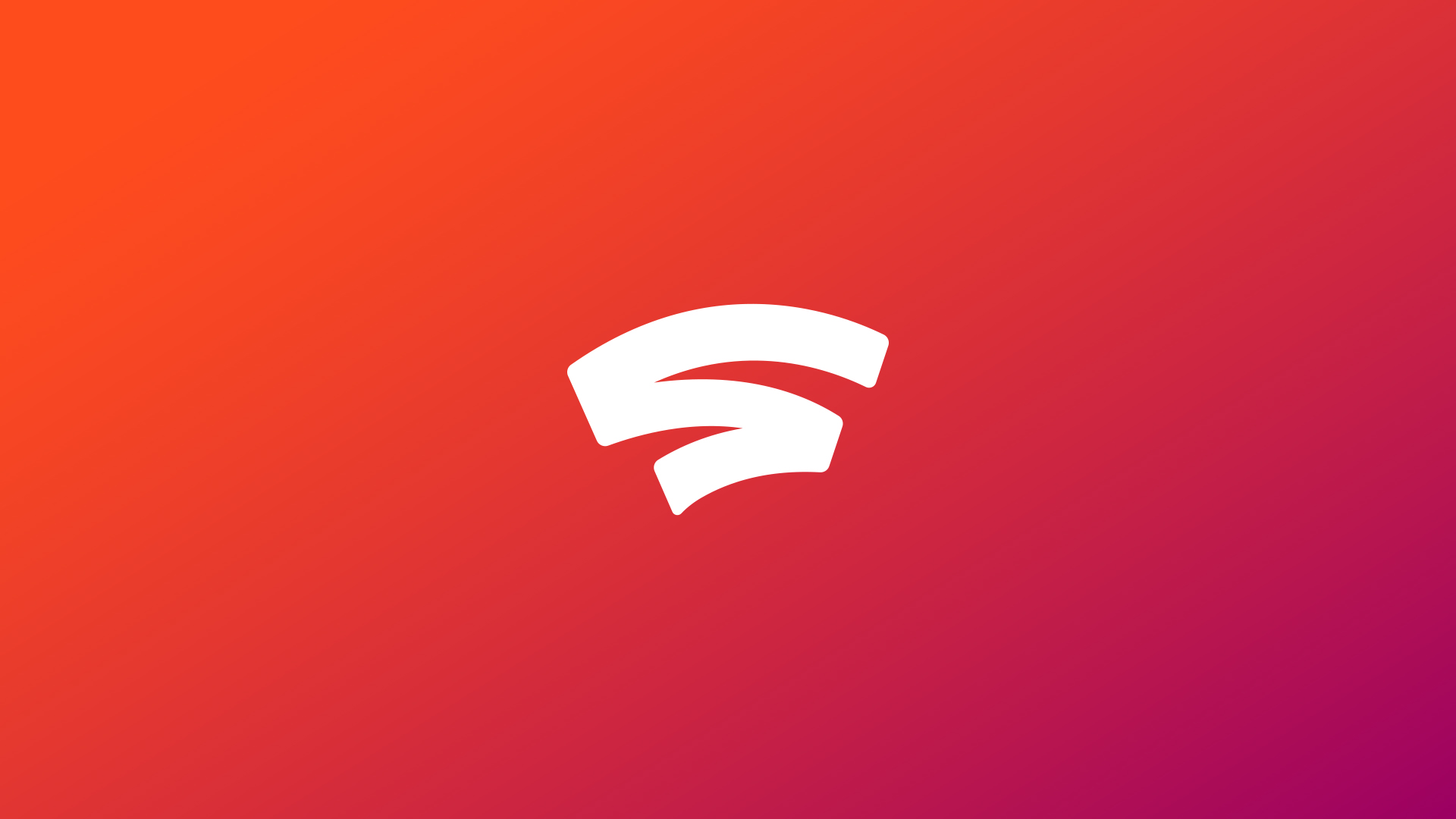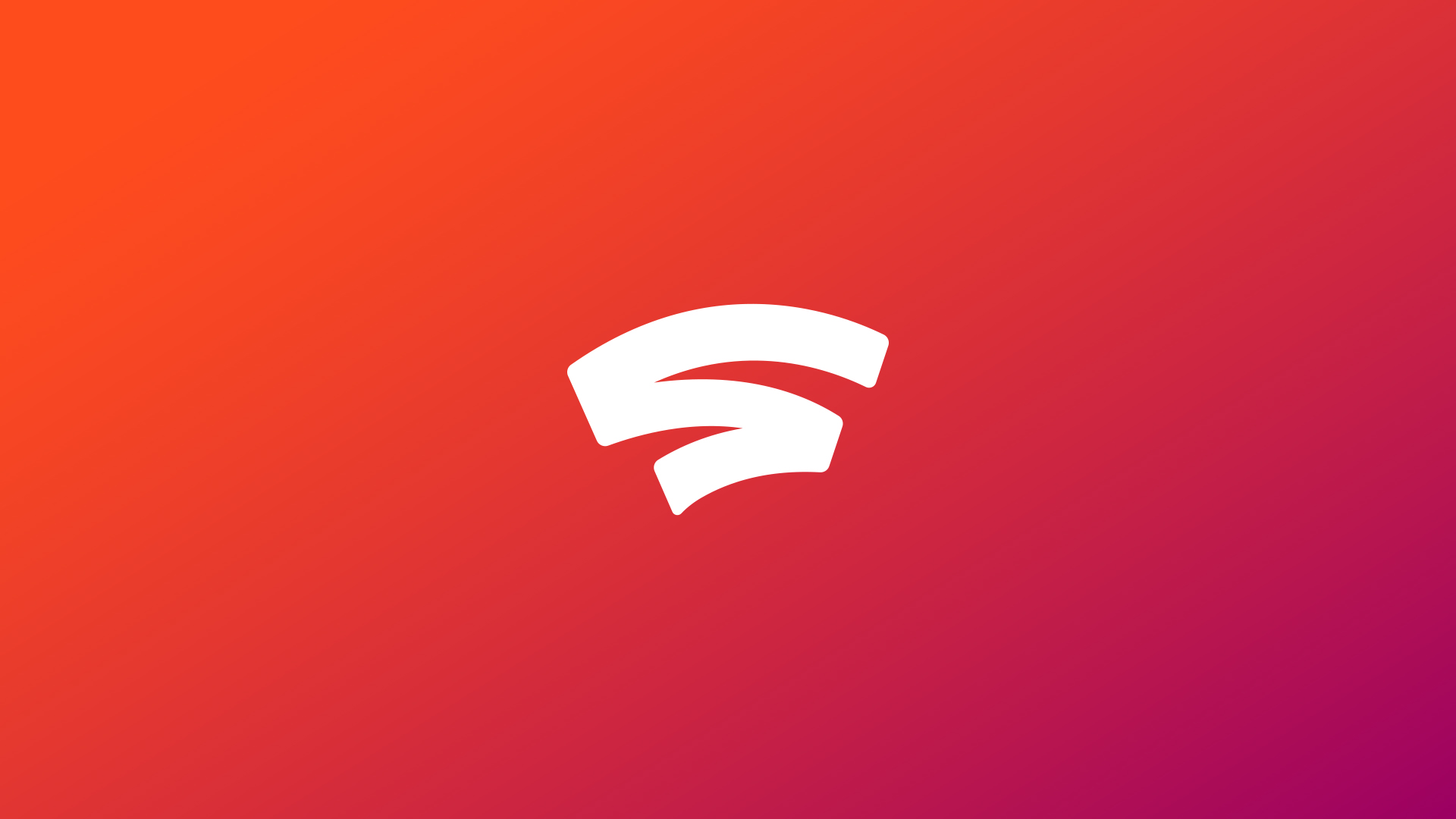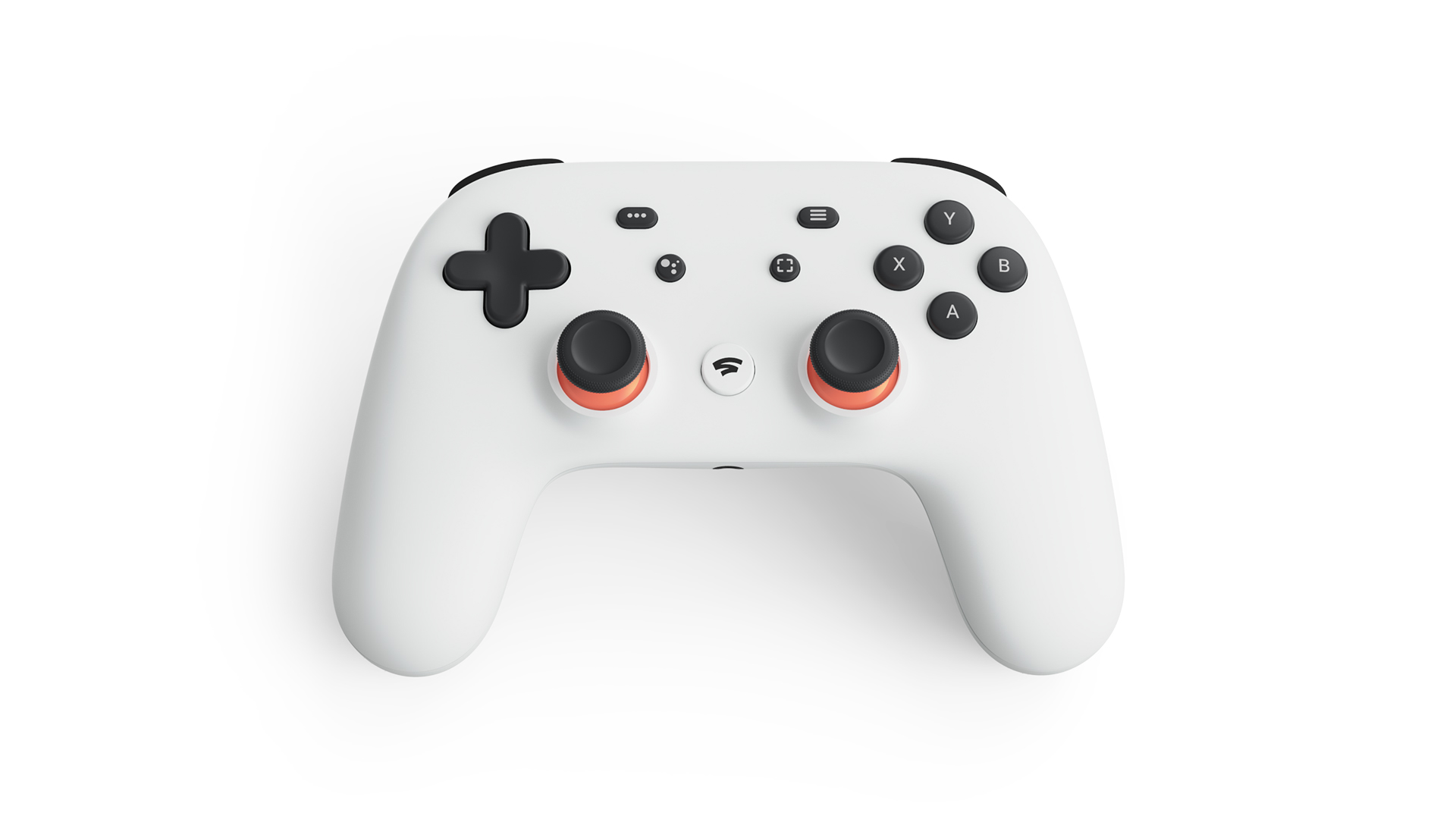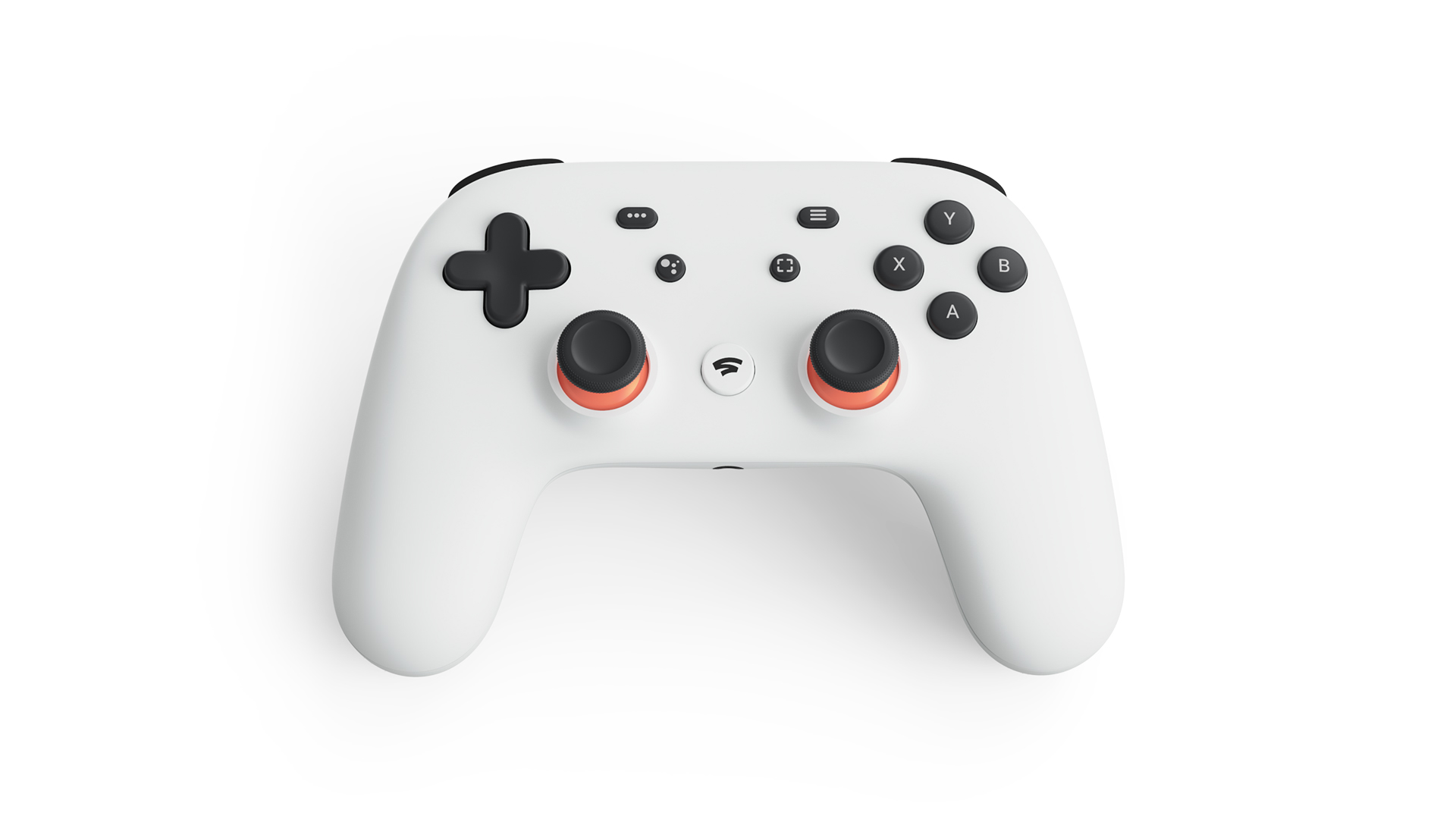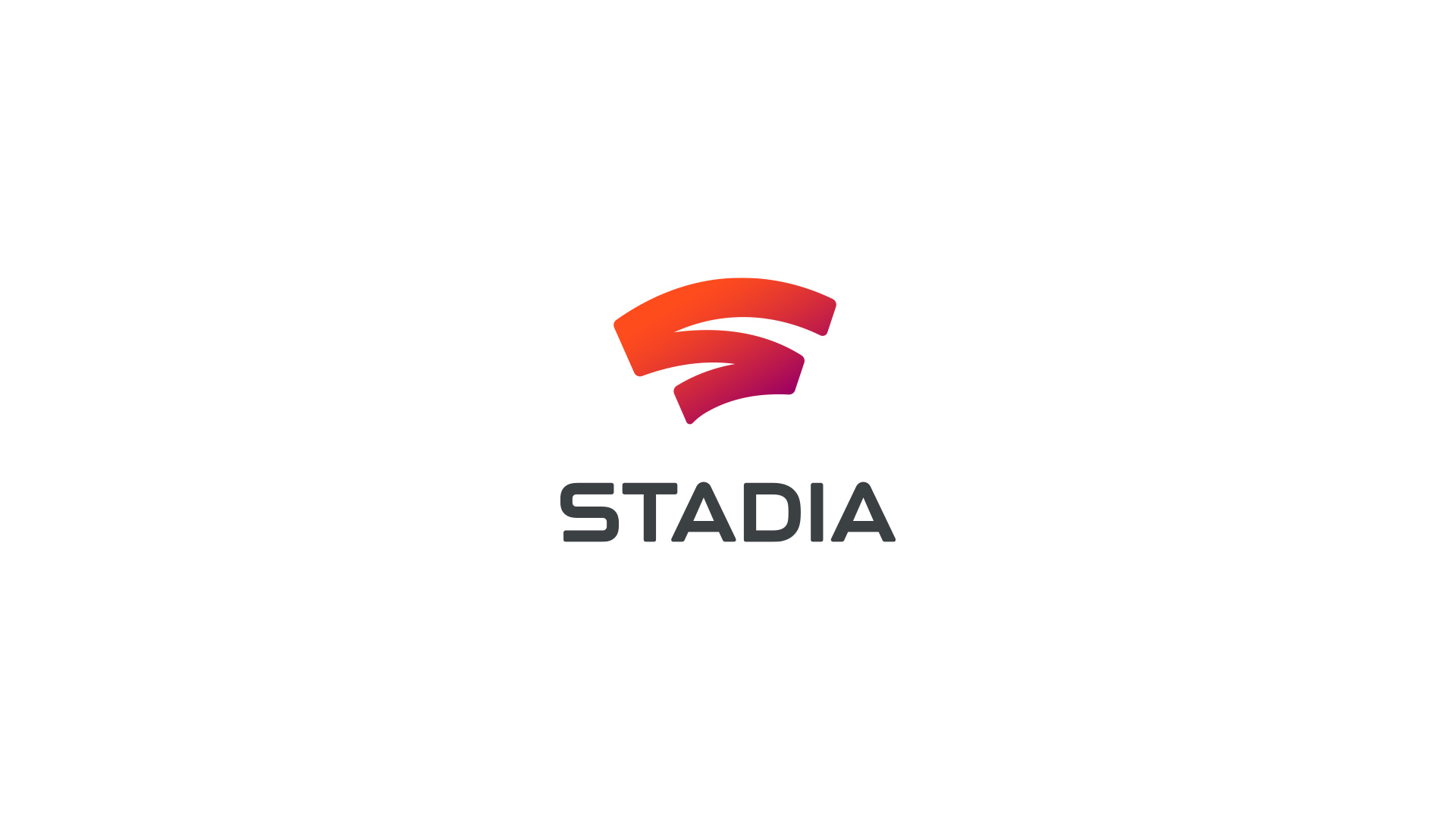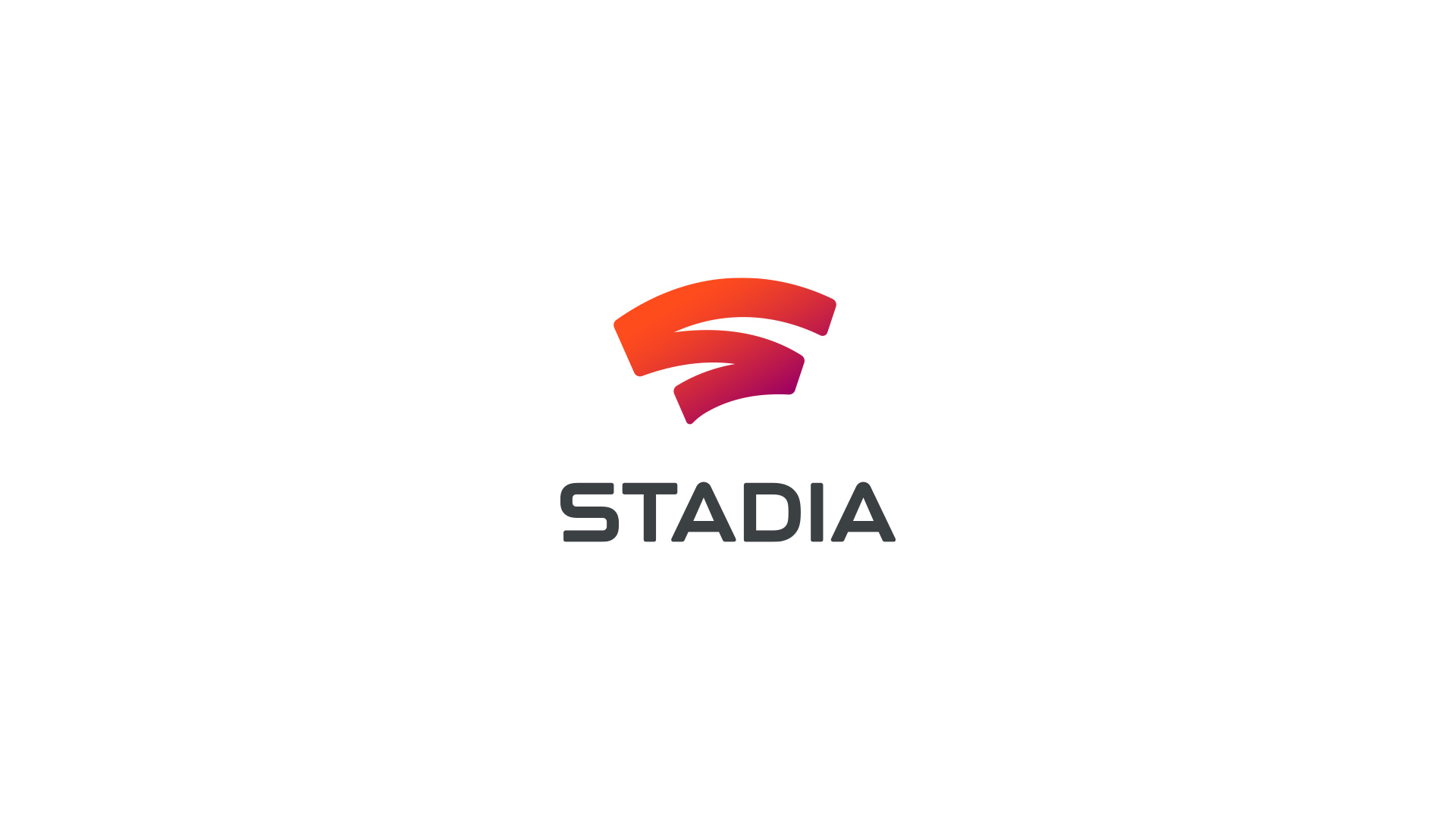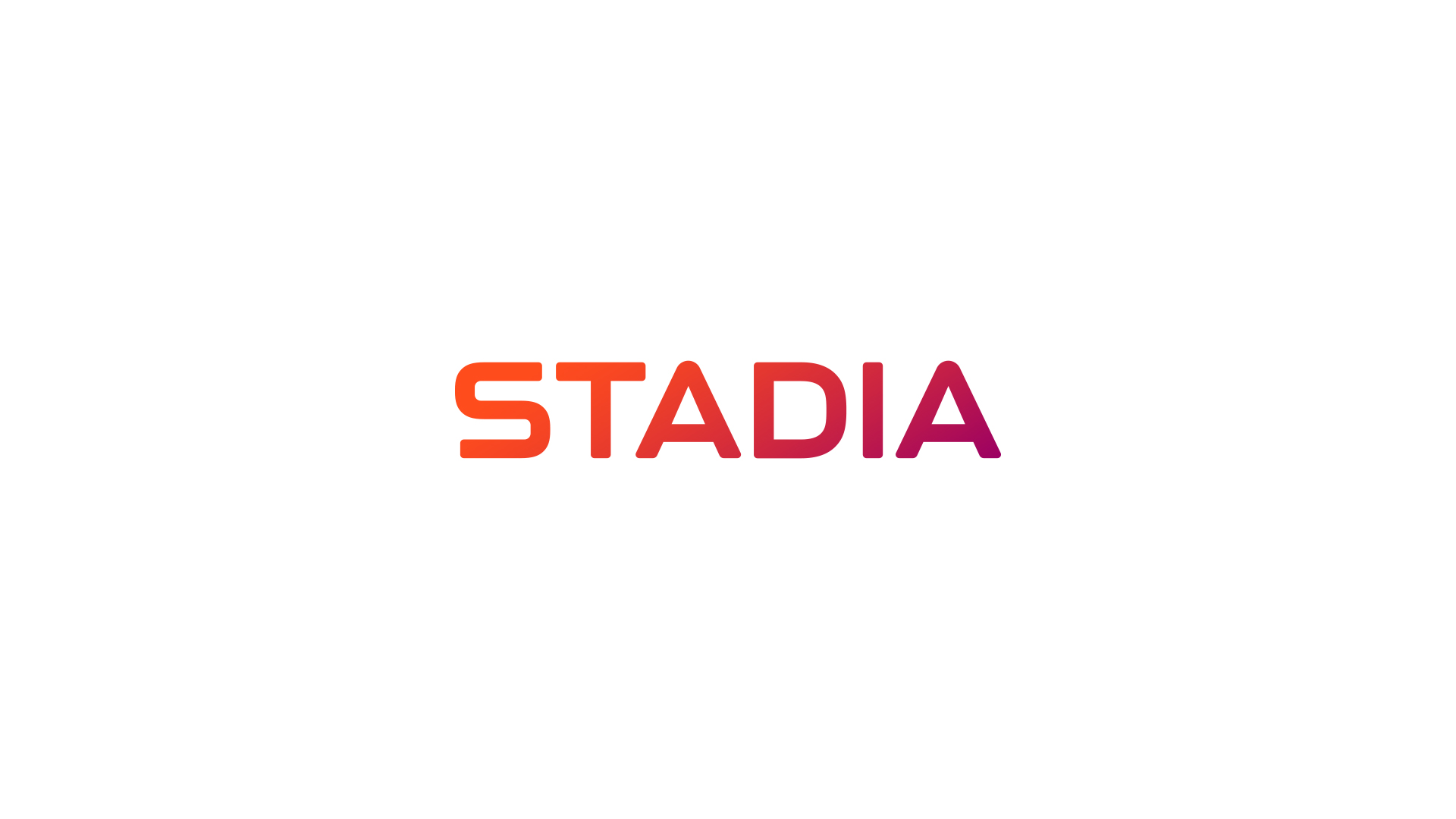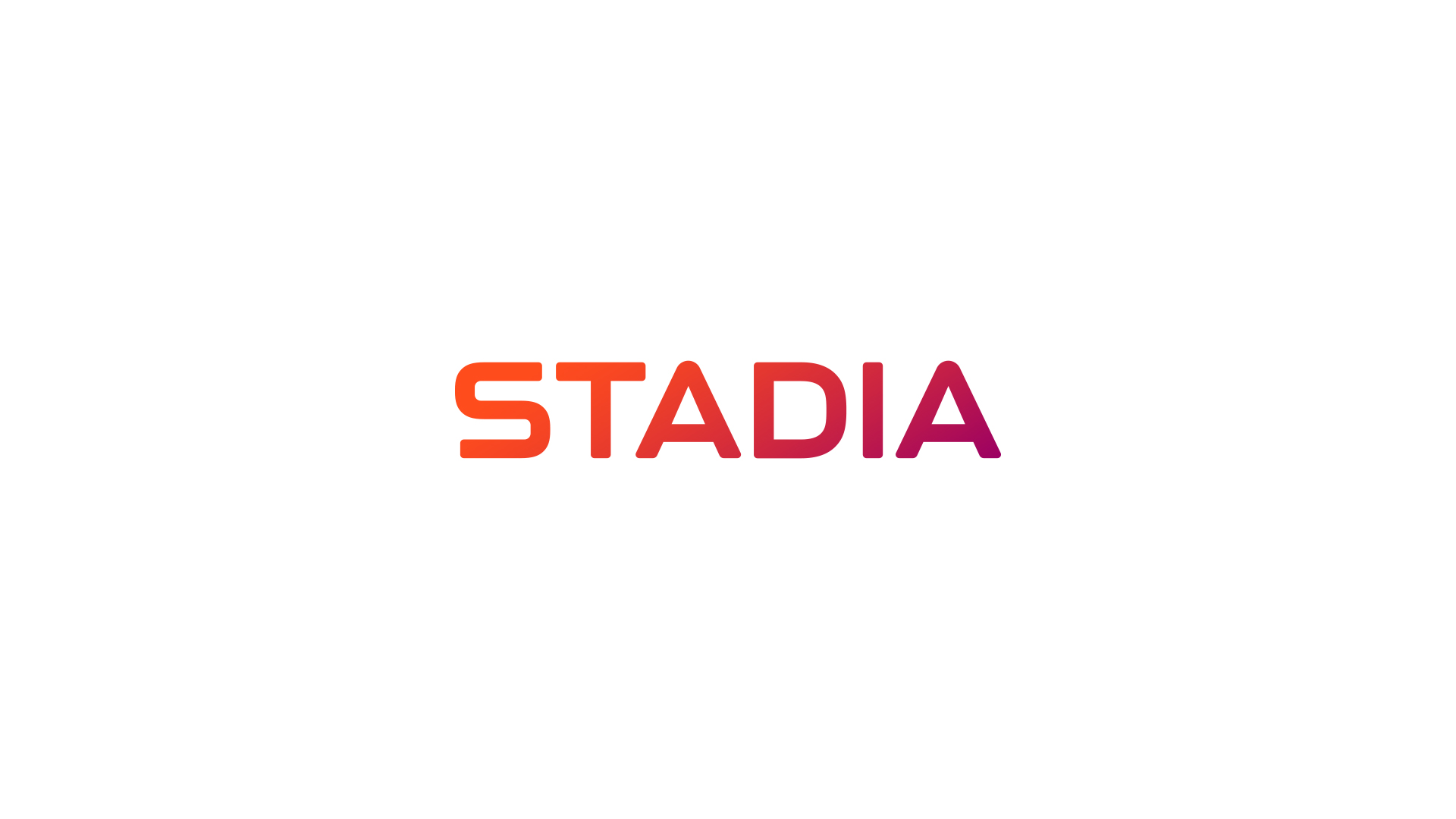 Color Palette
—
Comprised of vibrant oranges and a deep plum, the colors evoke feelings of whimsy and thrill. The color combinations create a bold gradient that helps to unify and entice gamers onto a new frontier that's waiting to be explored.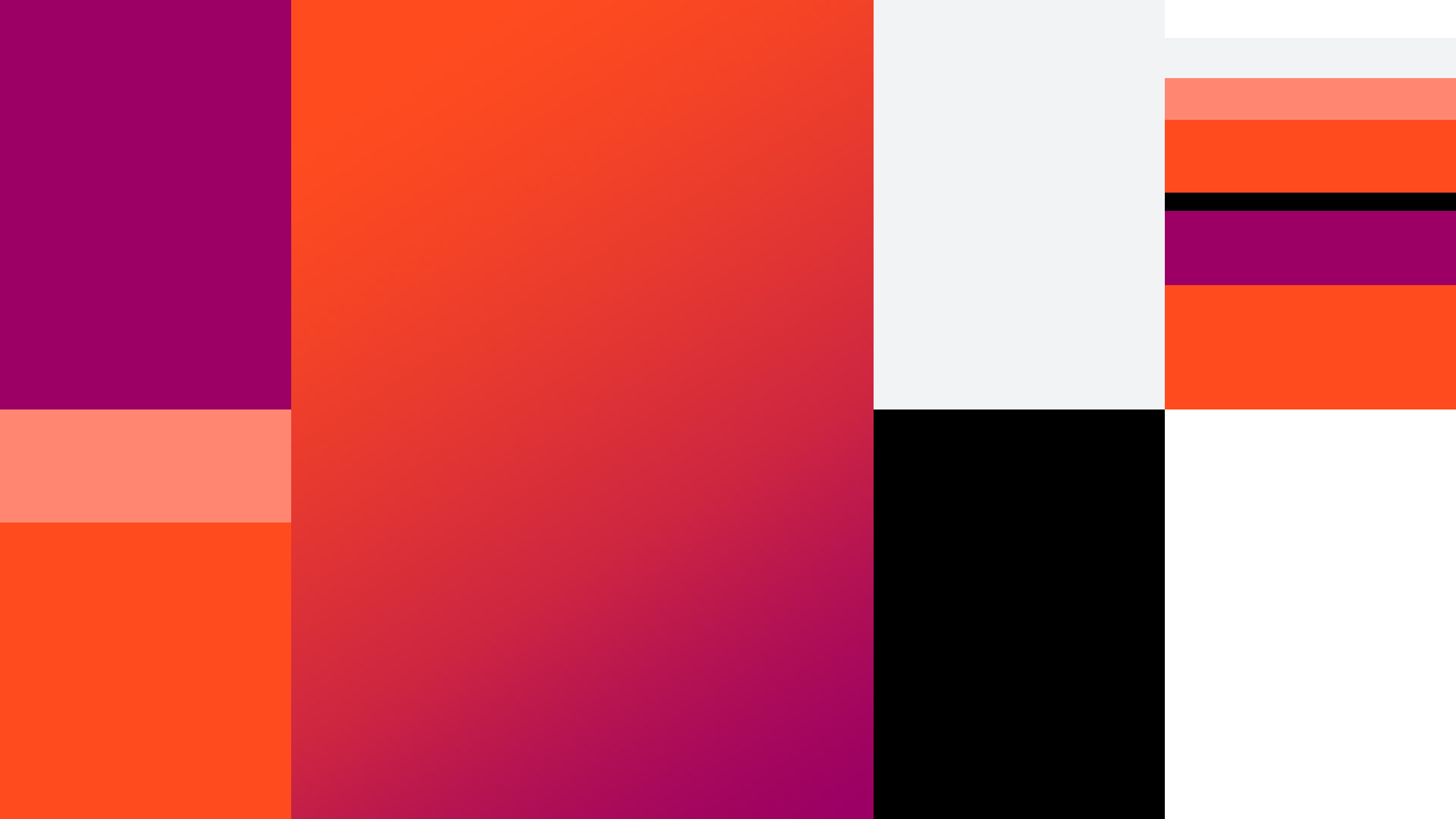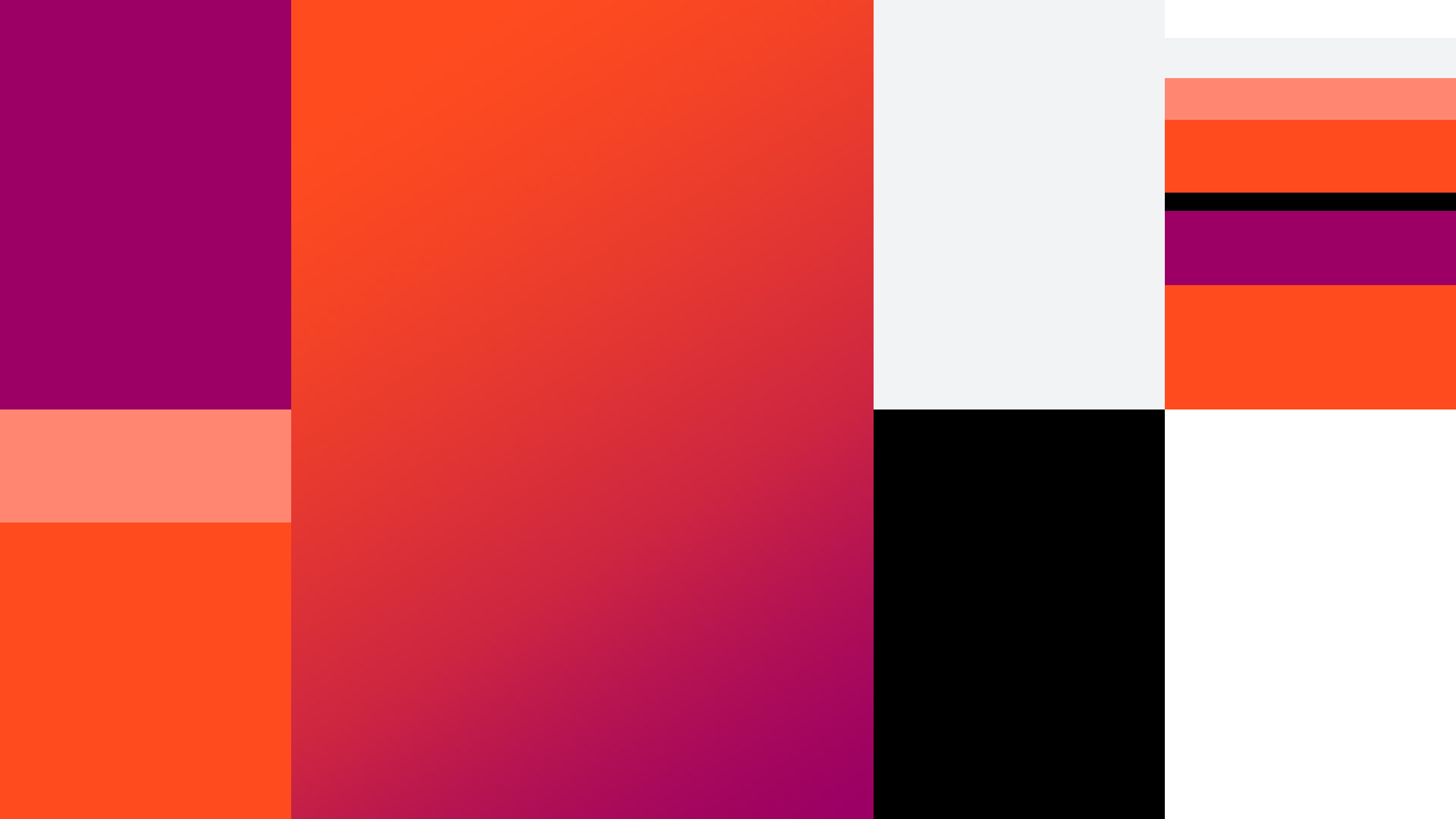 Typography
—
To extend and amplify our brand voice, we use Google Sans as our typeface for all Stadia communications.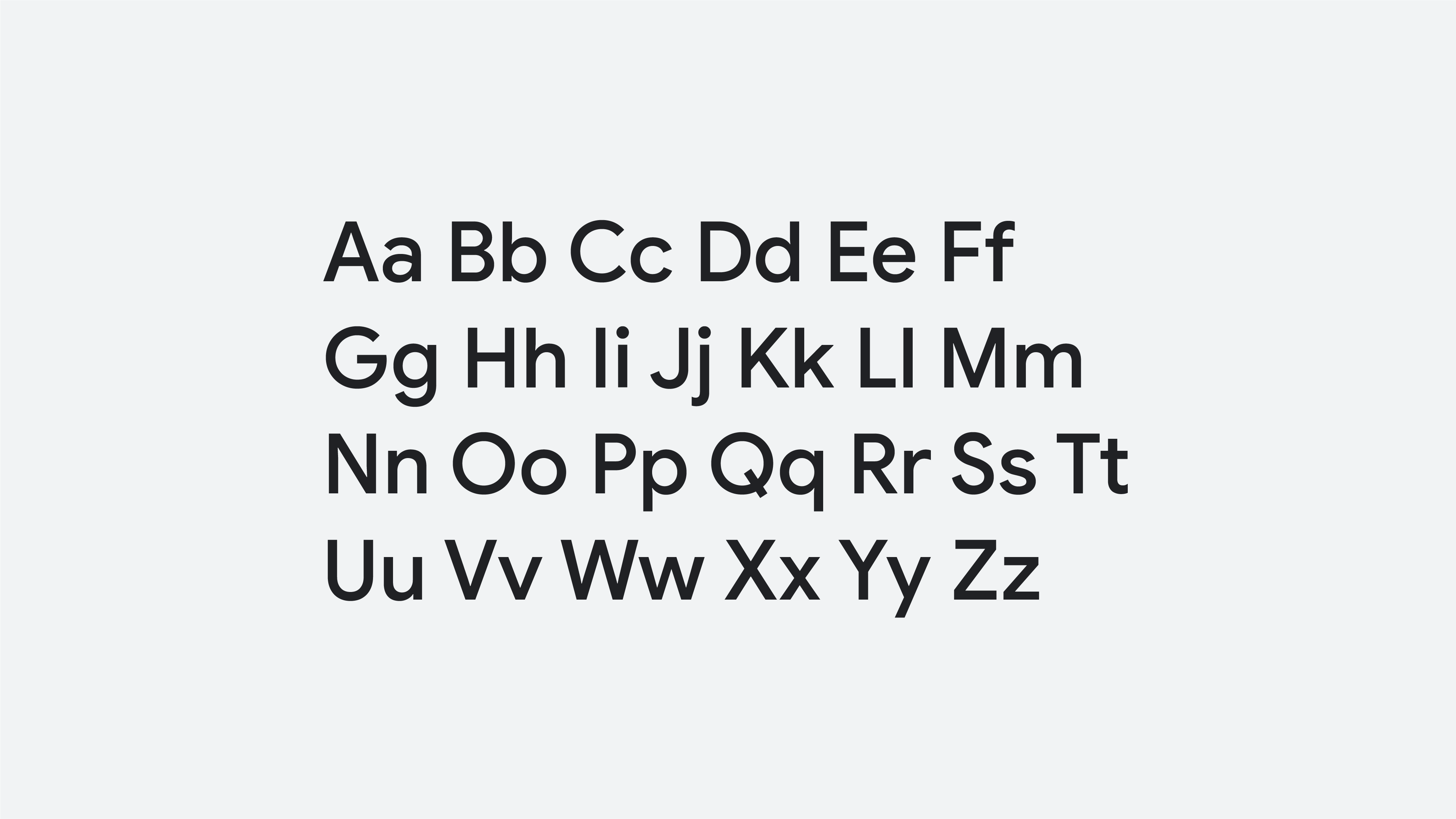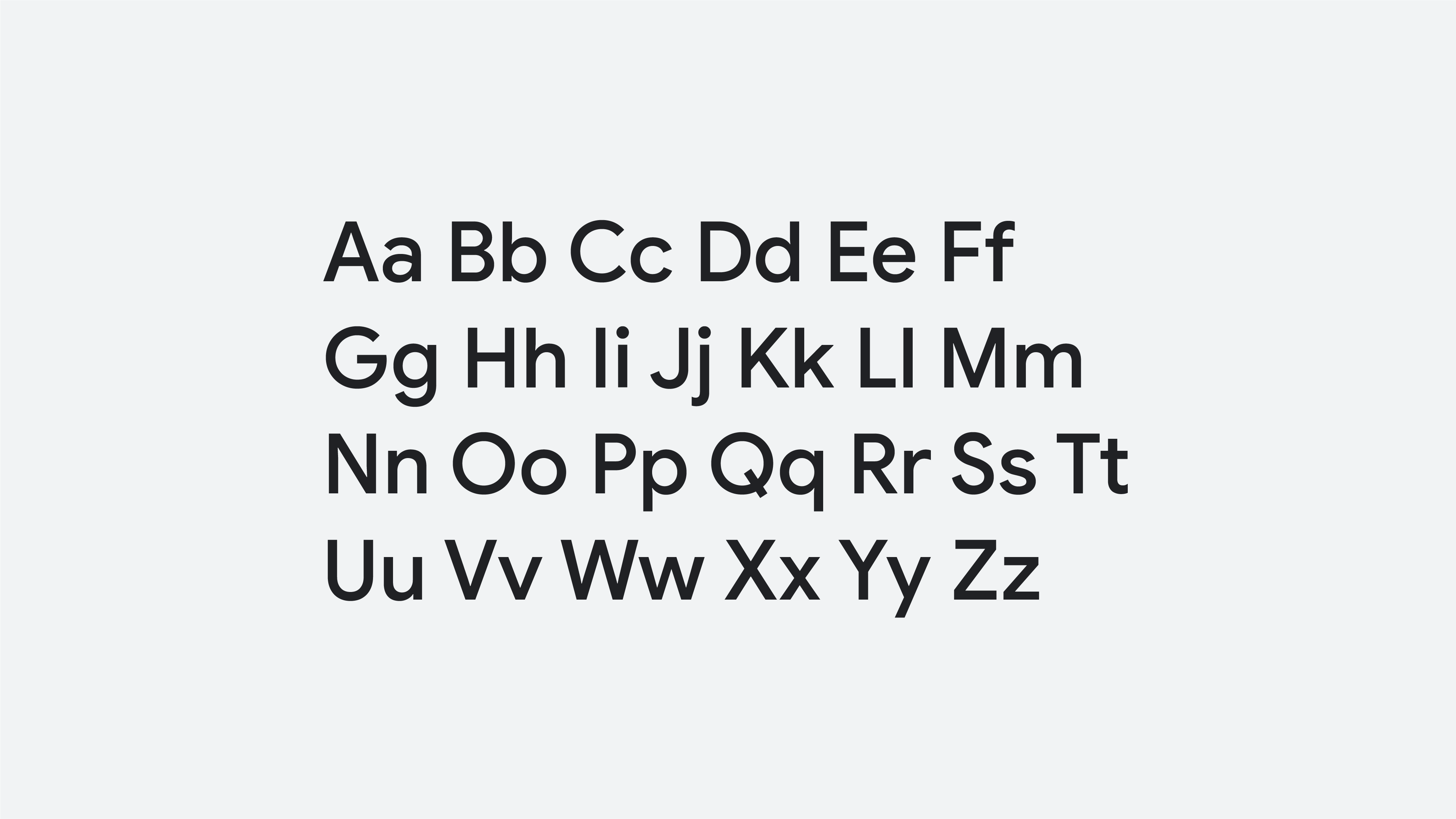 Guidelines
—
A 200-pages document introduces the essential elements of the Stadia identity system and explain how to use them to build the brand in order to maintain a memorable and meaningful voice for Stadia.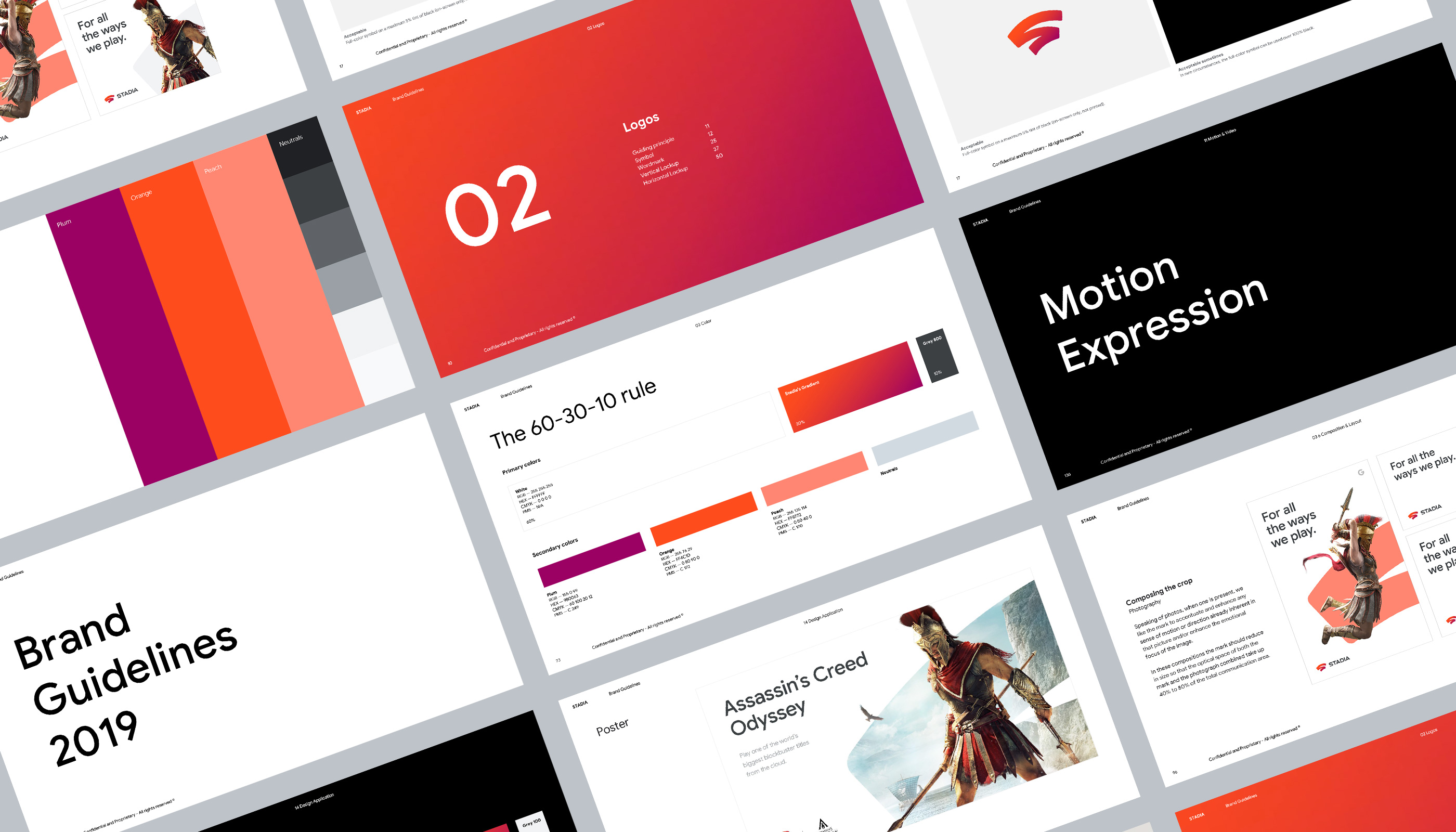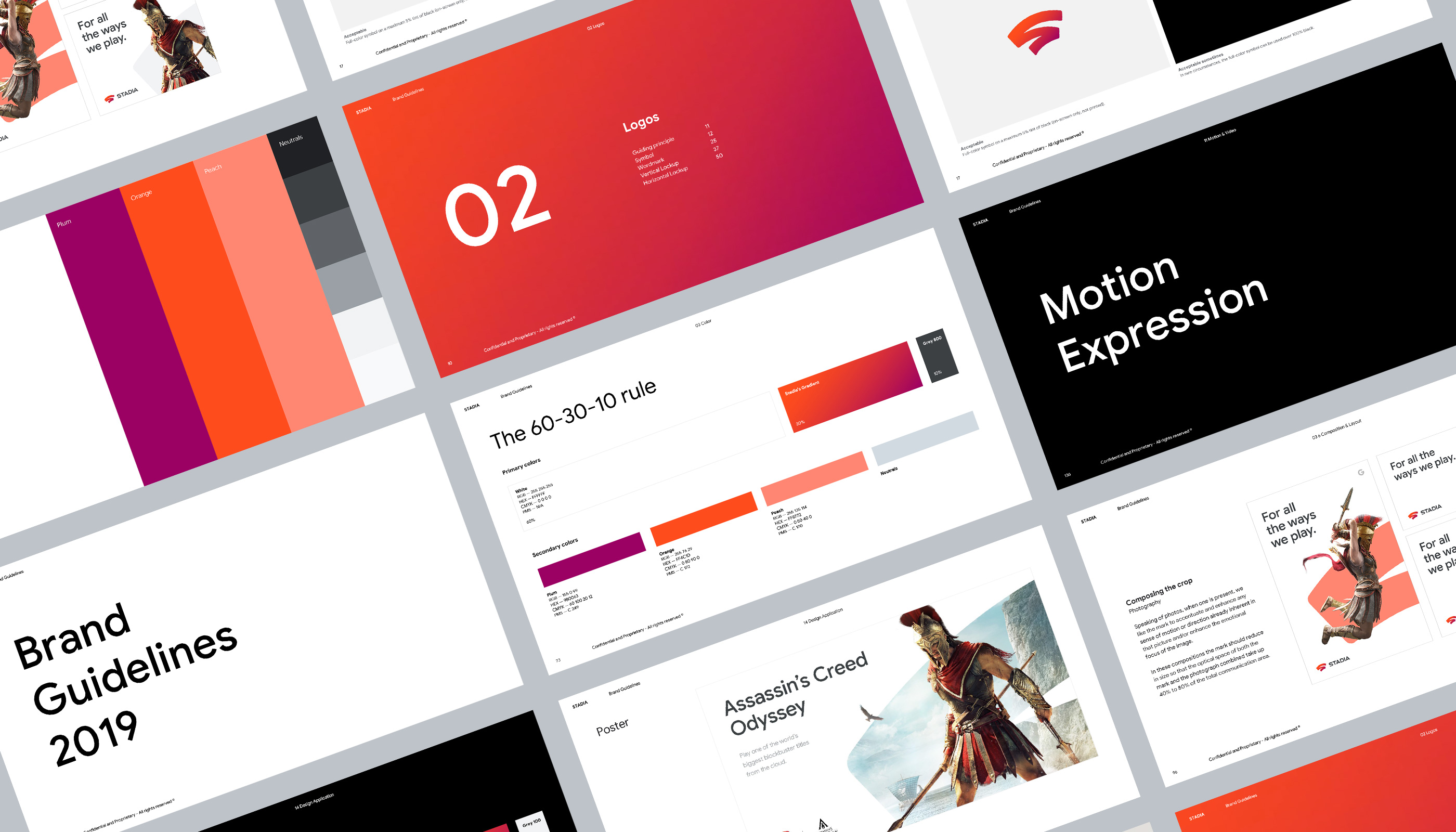 Application
—
Taking another page from Google's book, our visual system draw focus by building from white and adding the brand's vibrant palette to only what is necessary.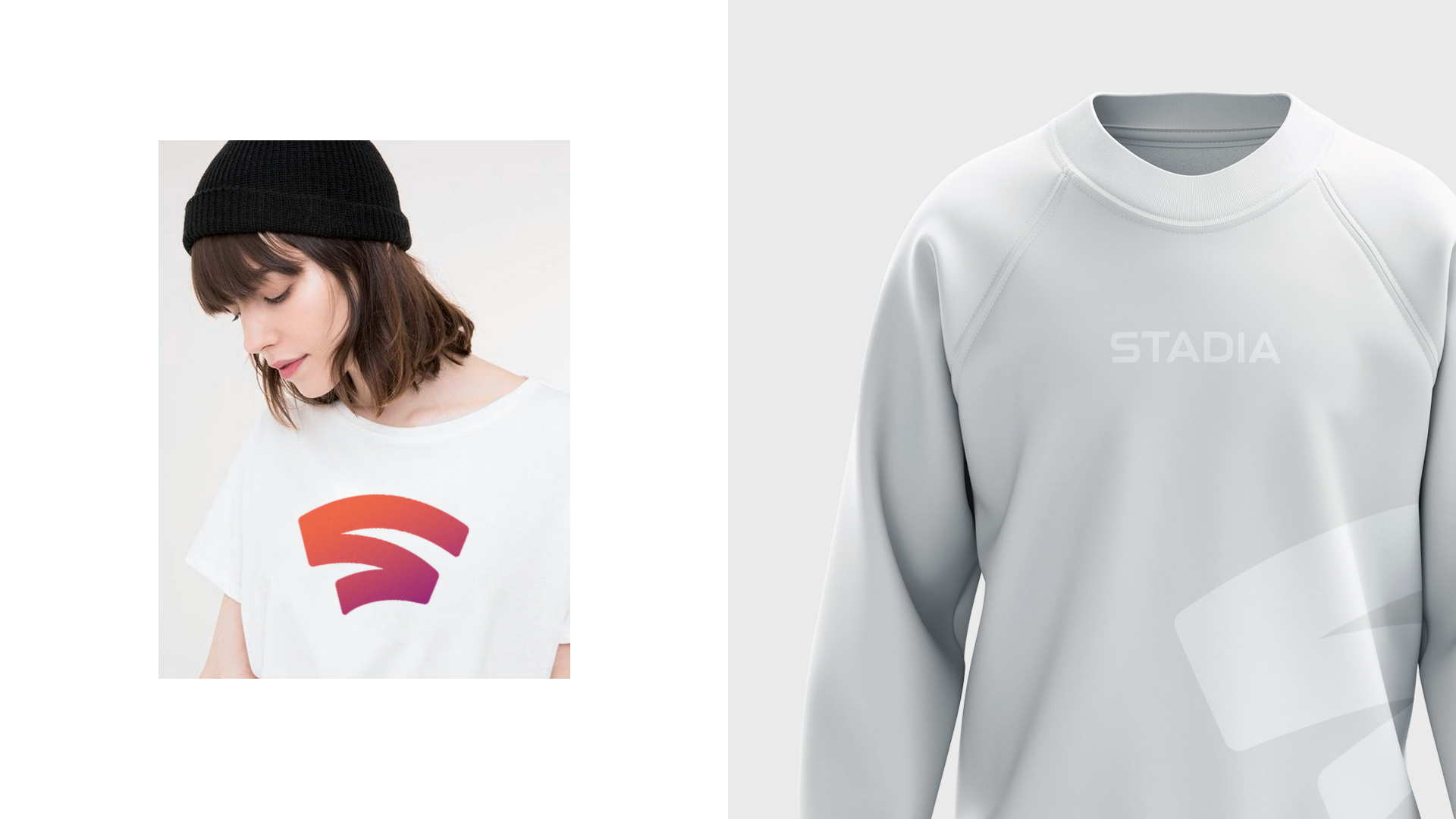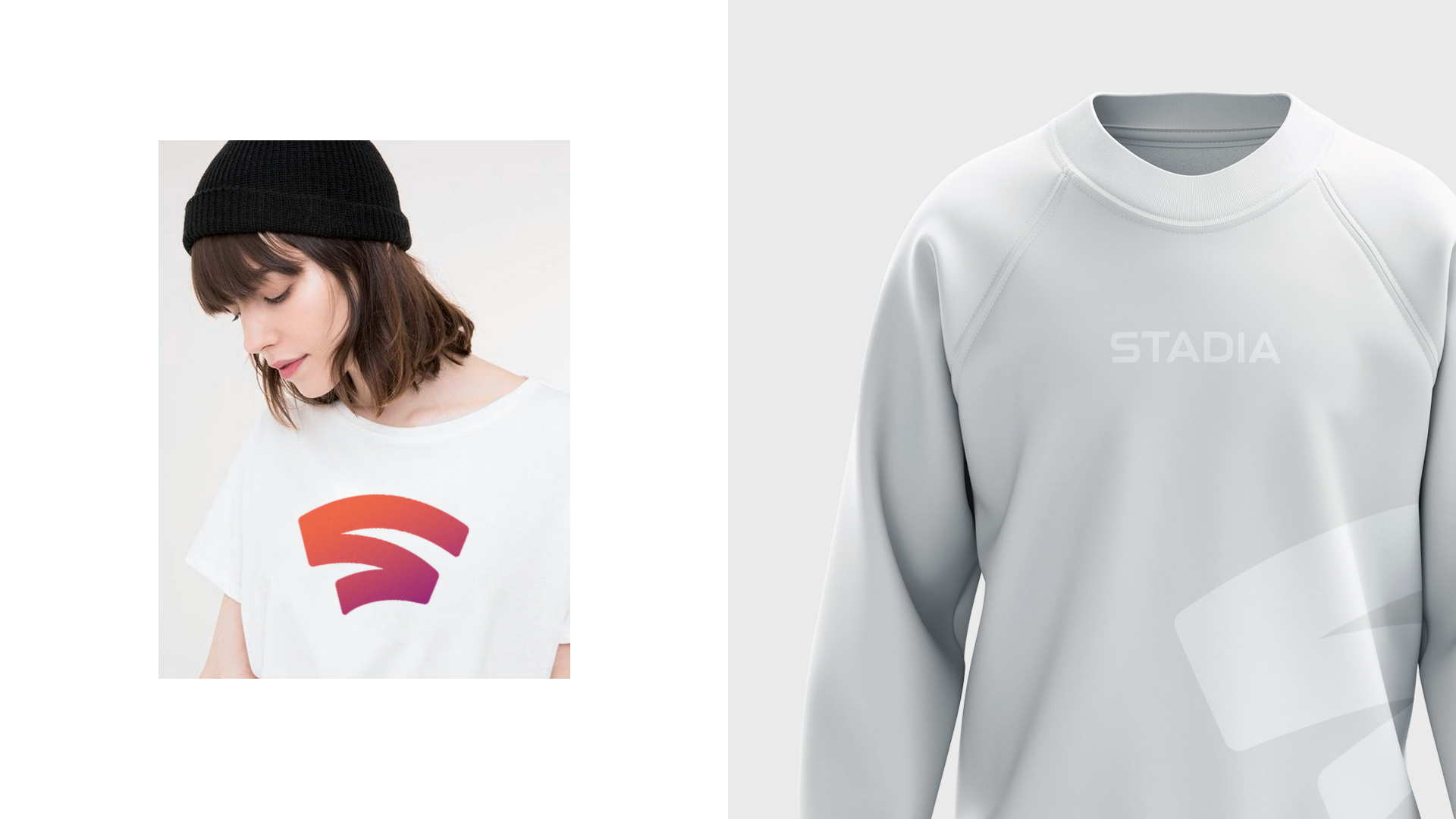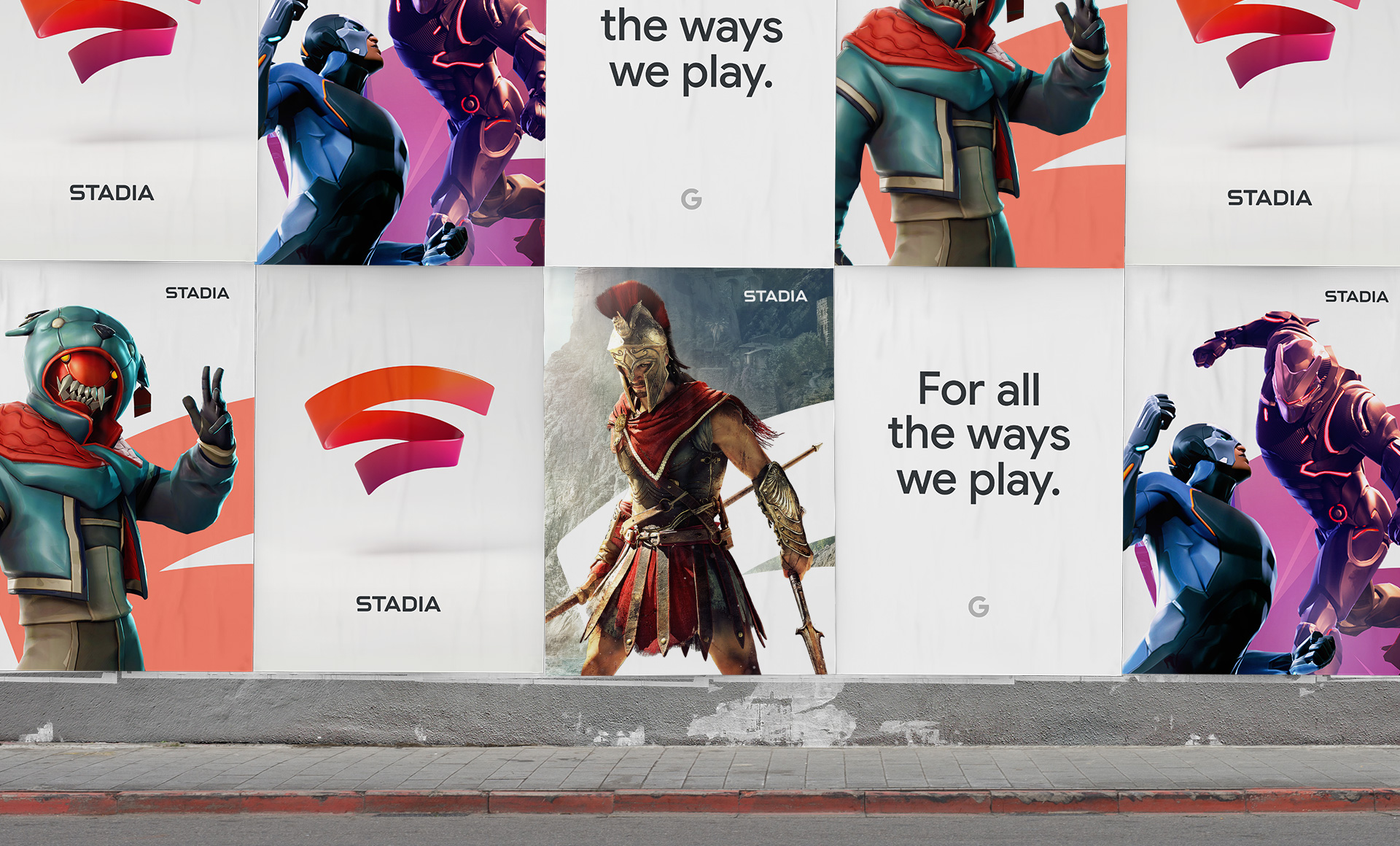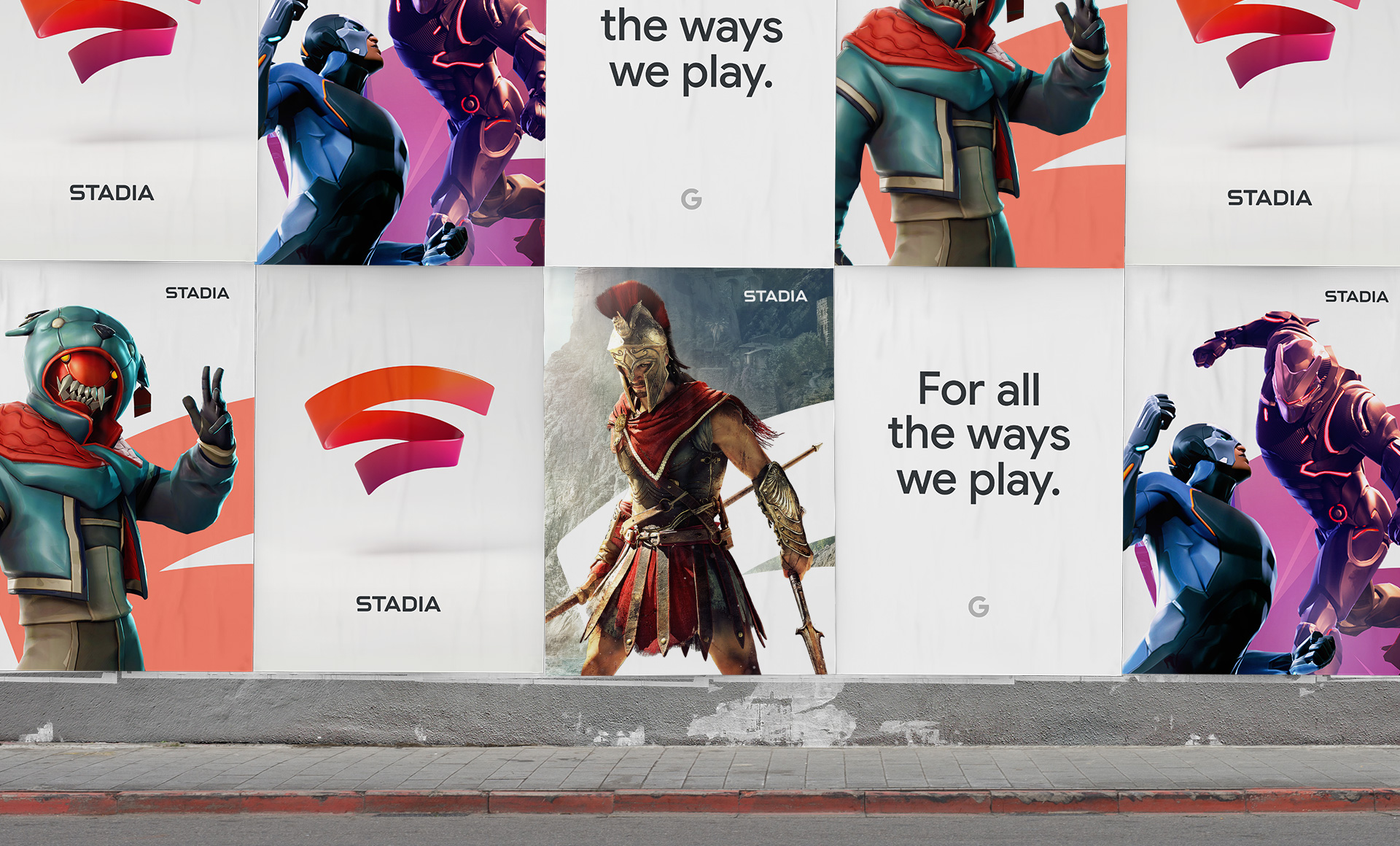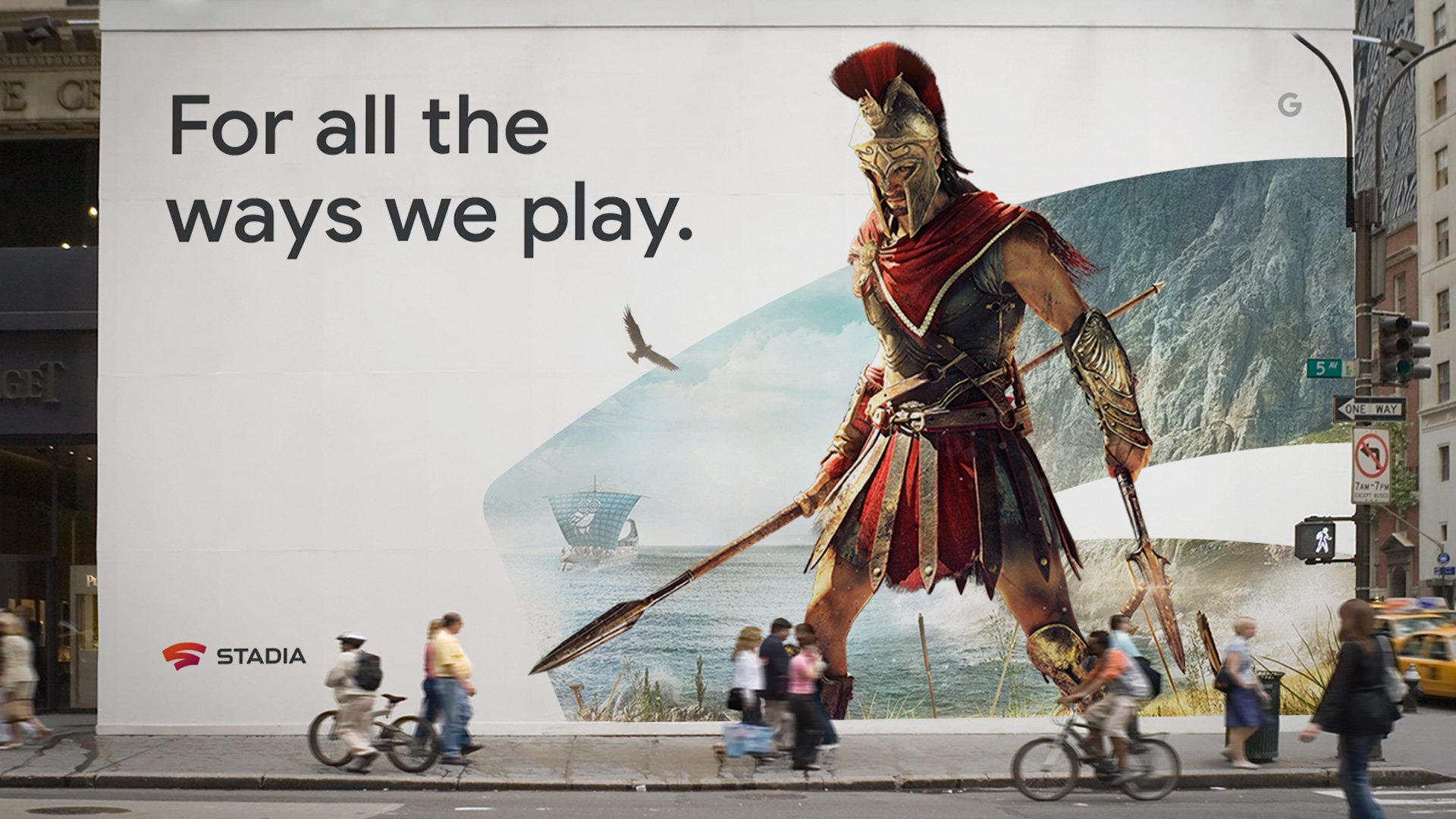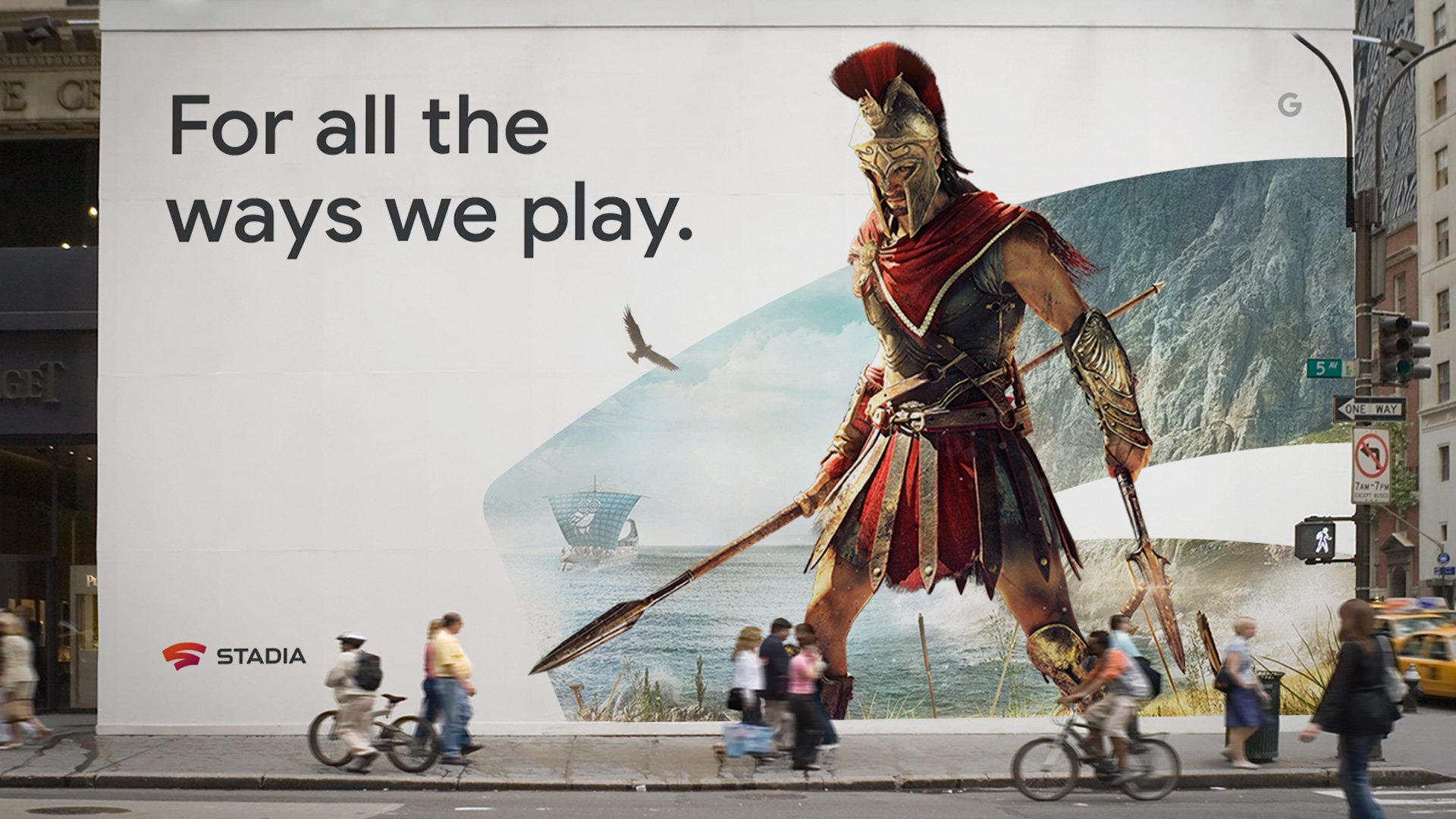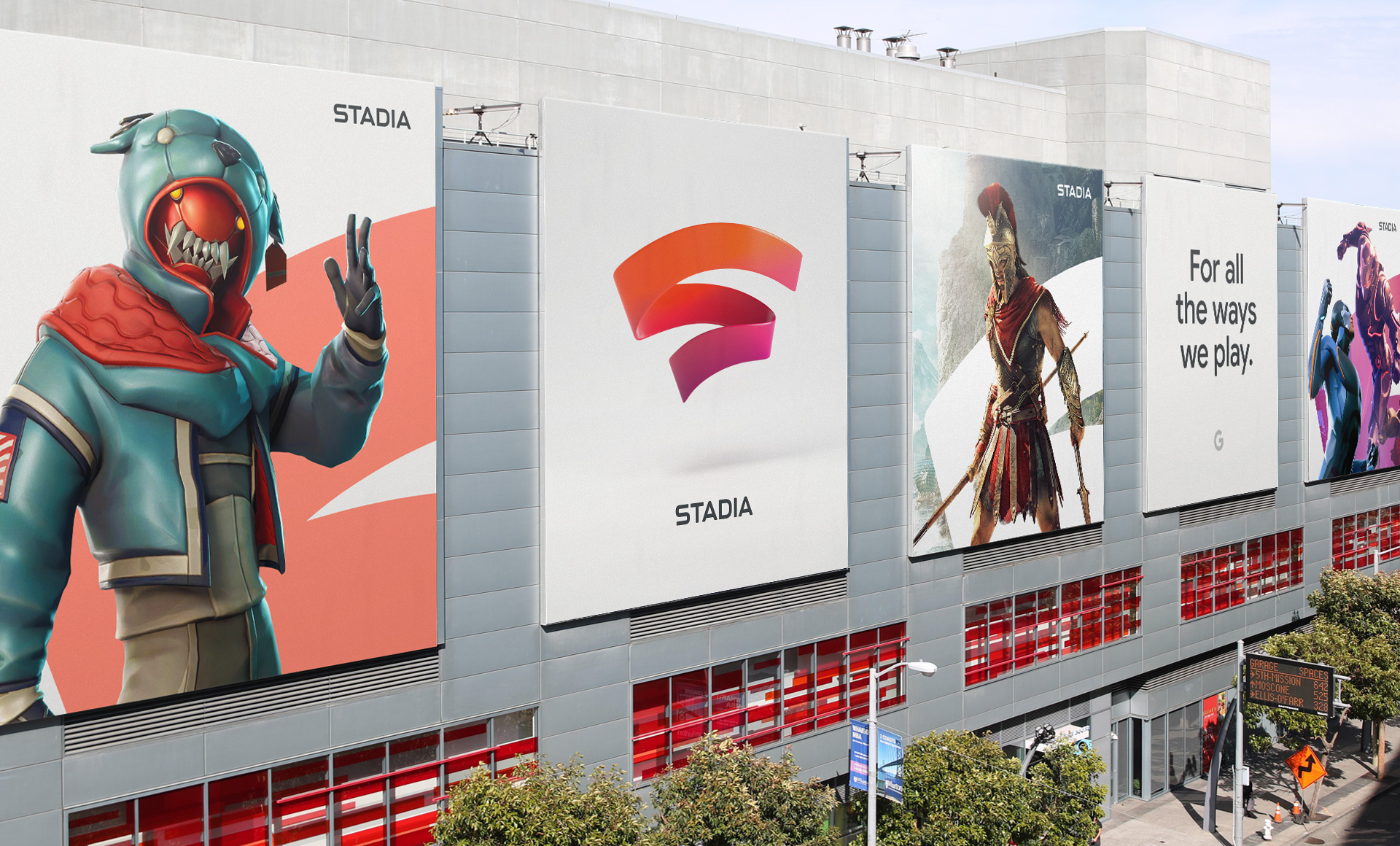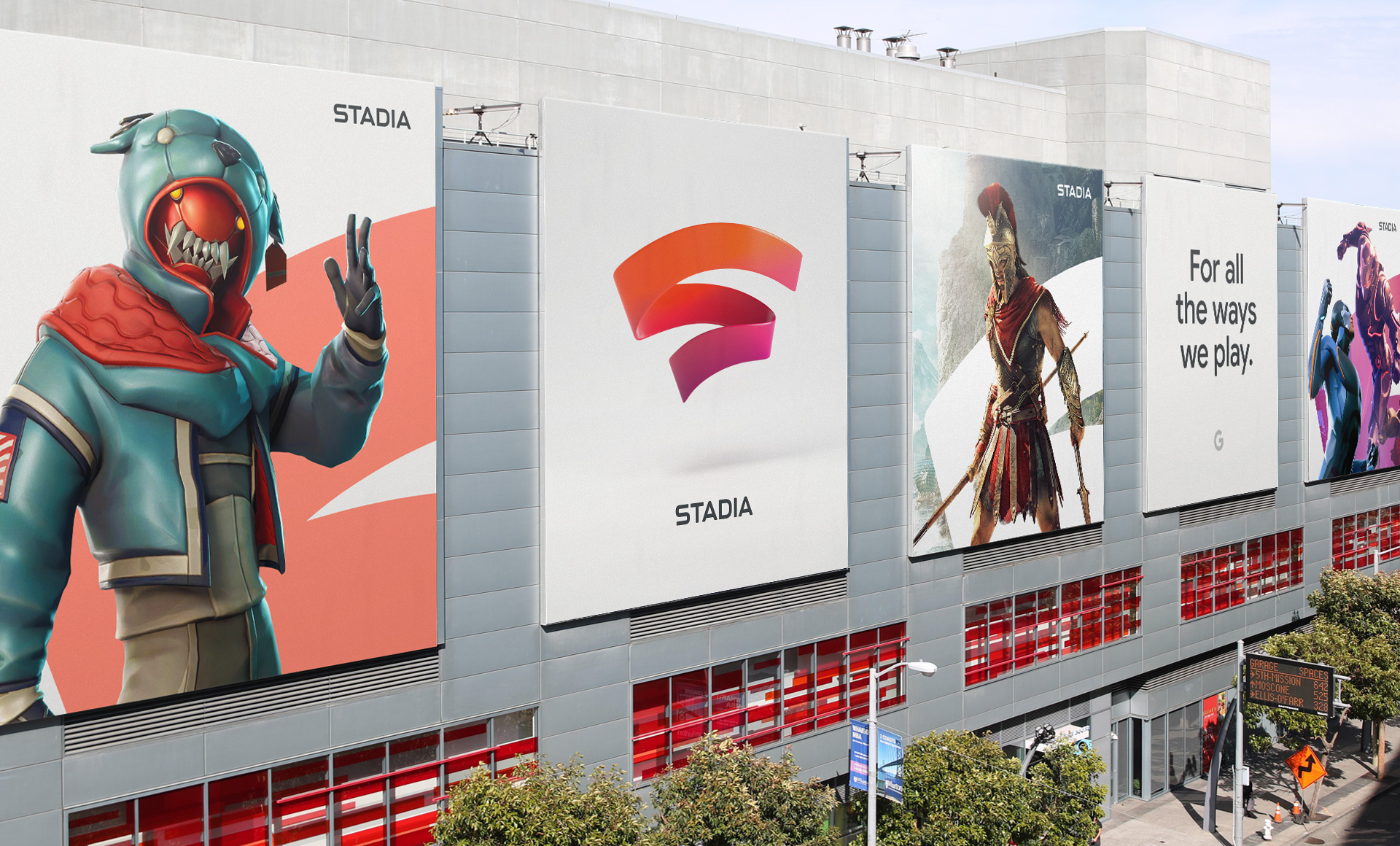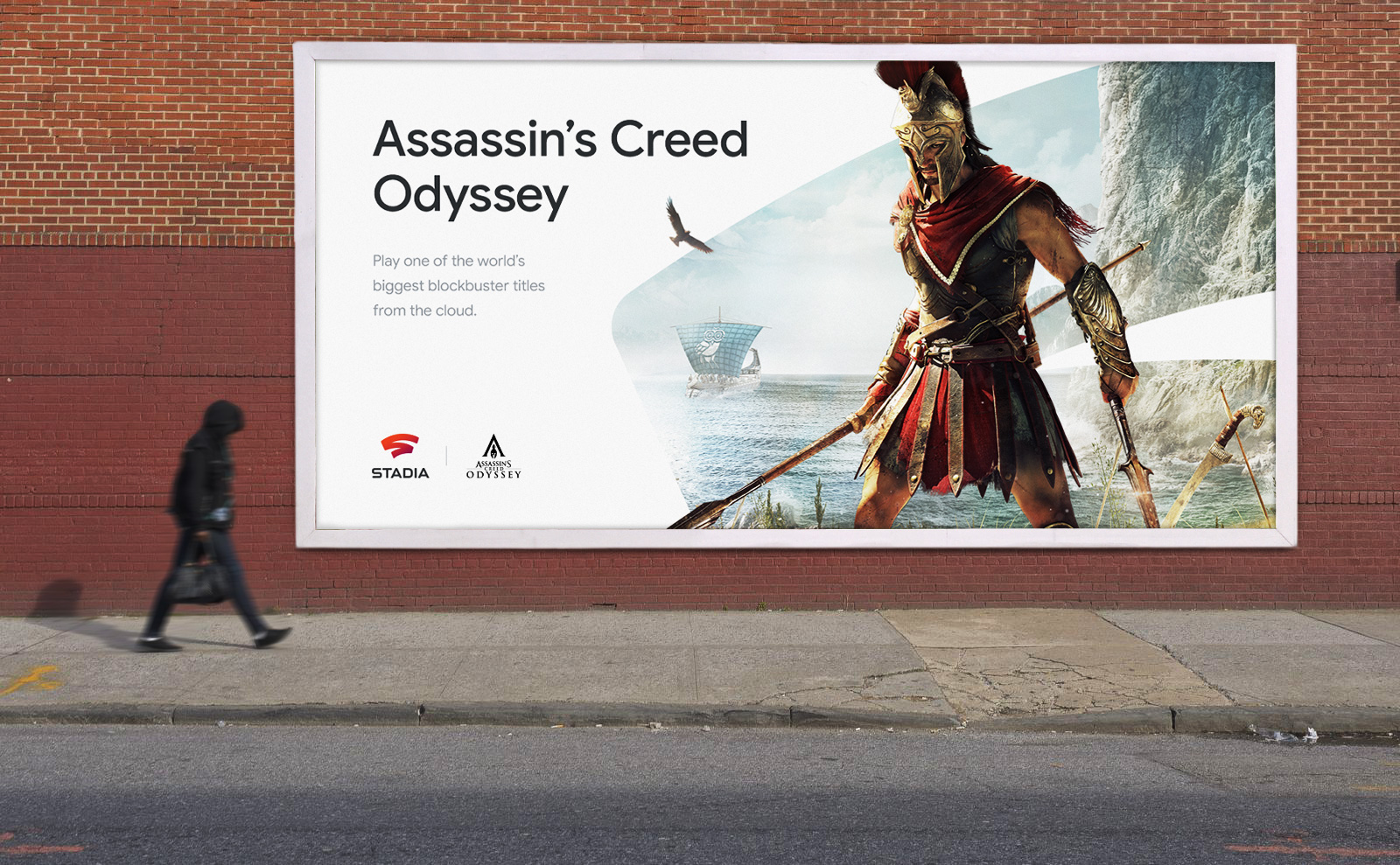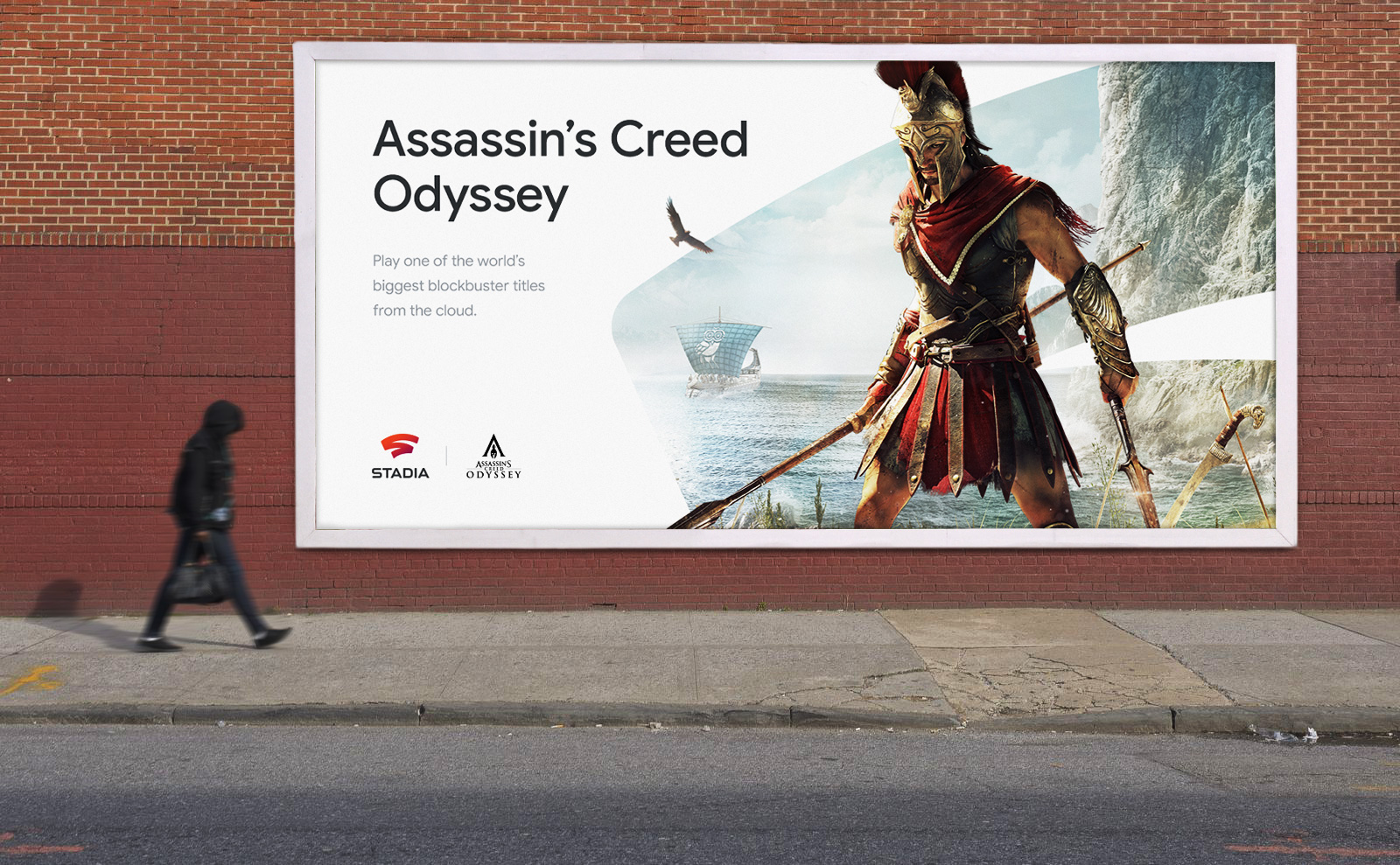 Motion Expression
—
Designed to reinforce Stadia's motto to gather around, the use of motion emphasizes the innovative ability to unify gamers and transport them to new frontiers.
Team
—
Deutsch Design Team, Google & Google Creative Lab