Art Direction — UX/UI — Design
R/GA 2018
More than a destination, Converse.com is a platform for dialogue and collaboration. One that allows for effortless shopping while enabling discovery and cultivating relationships. A new site that better aligns with the brand vision: one as authentic, youthful and daring as the people who champion it.
This global makeover is the result of a 16 month-immersion, working side by side with the Converse design team from pitch to launch.
Dashboard
—
Discovery happens when a homepage doesn't feel like a homepage.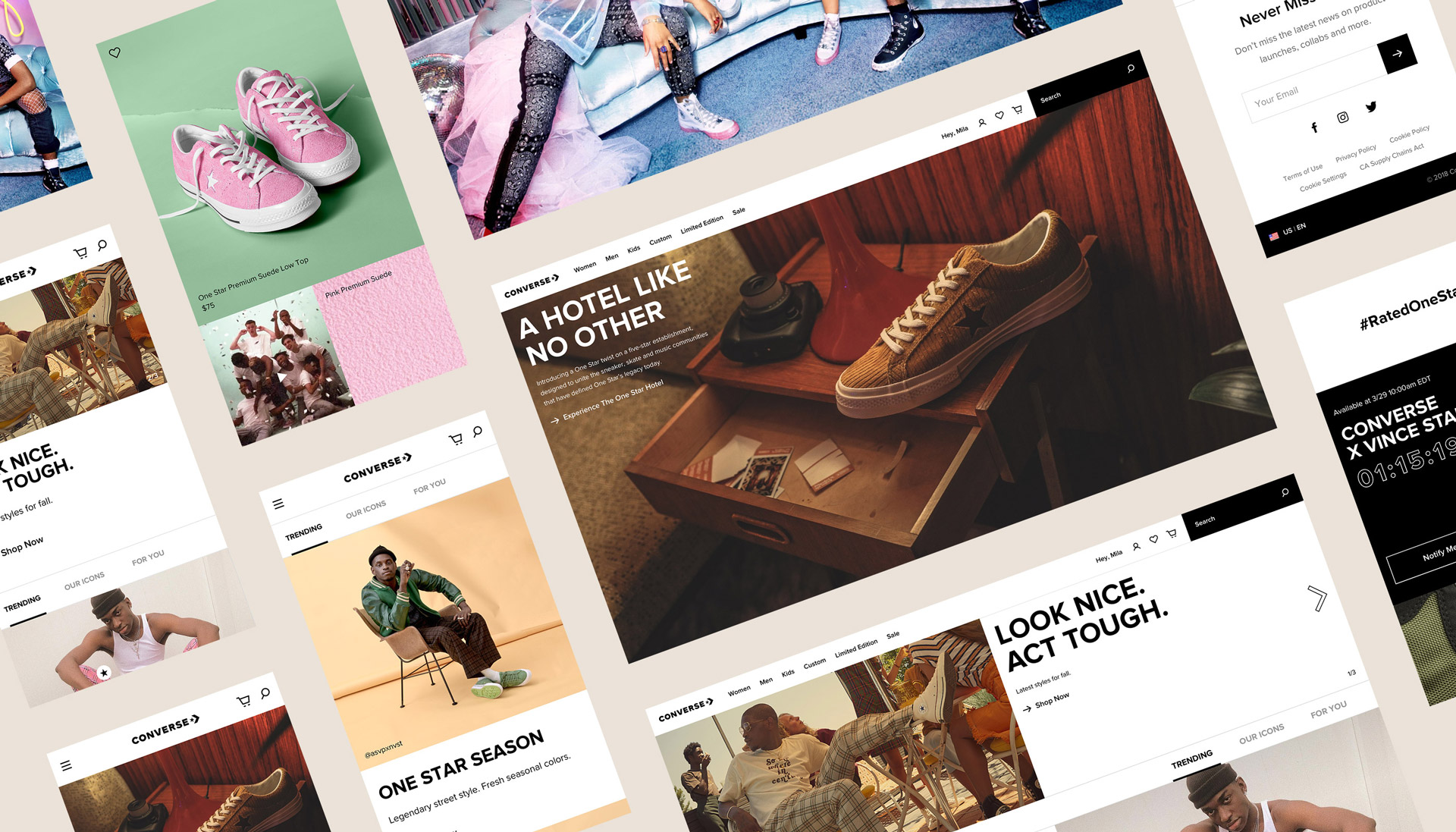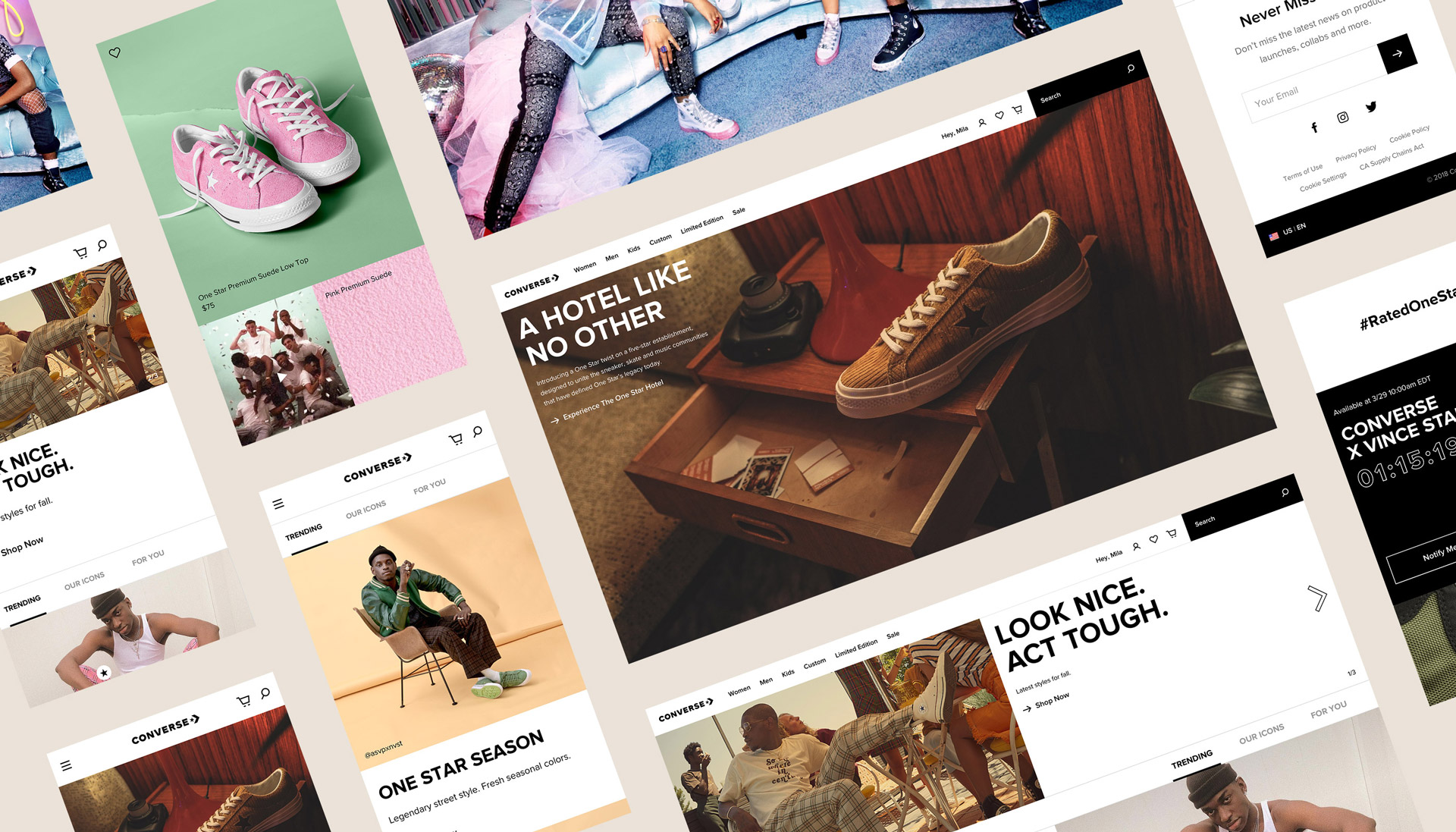 Limited Edition
—
Discovery happens when an experience is as special as the product itself.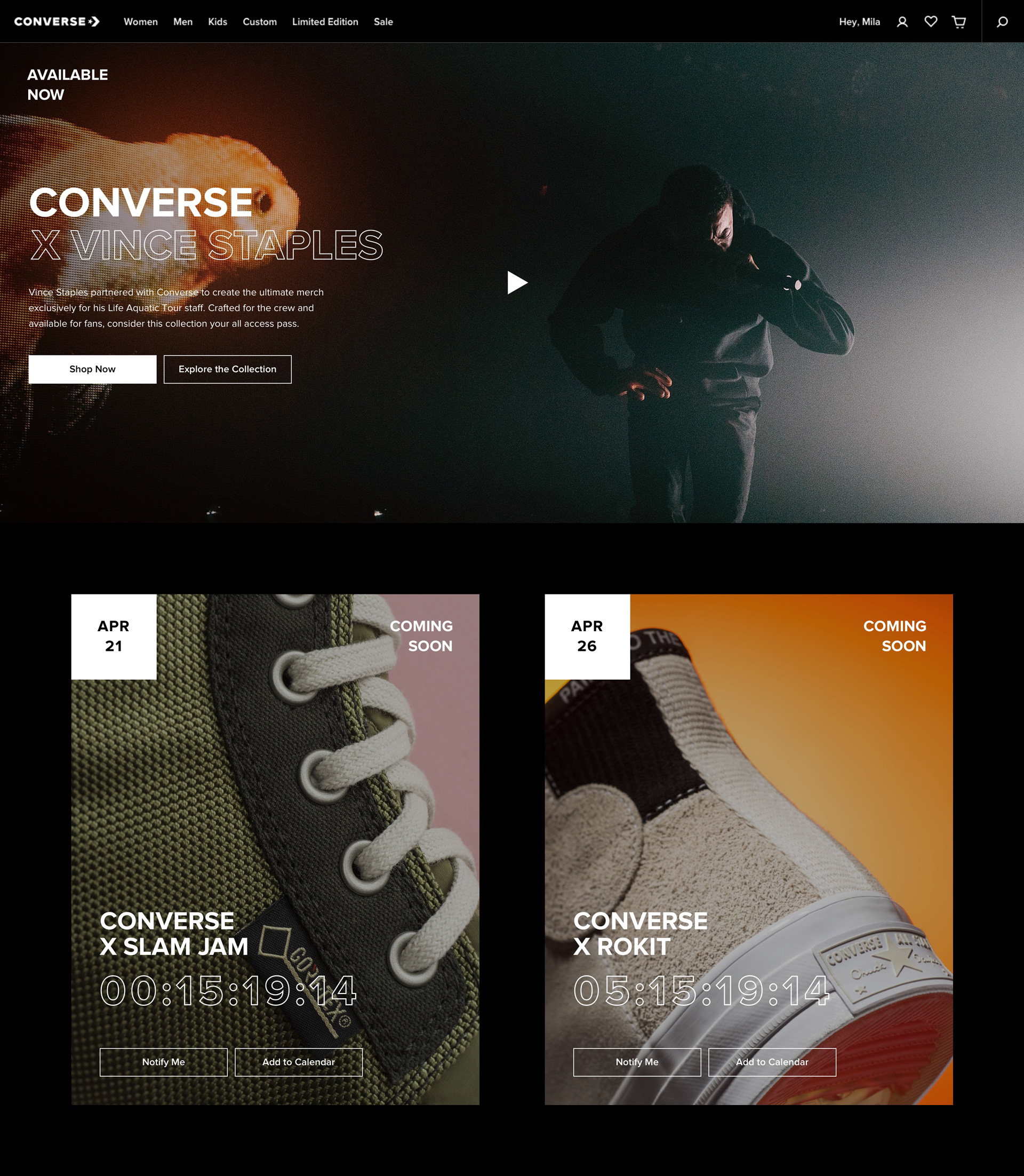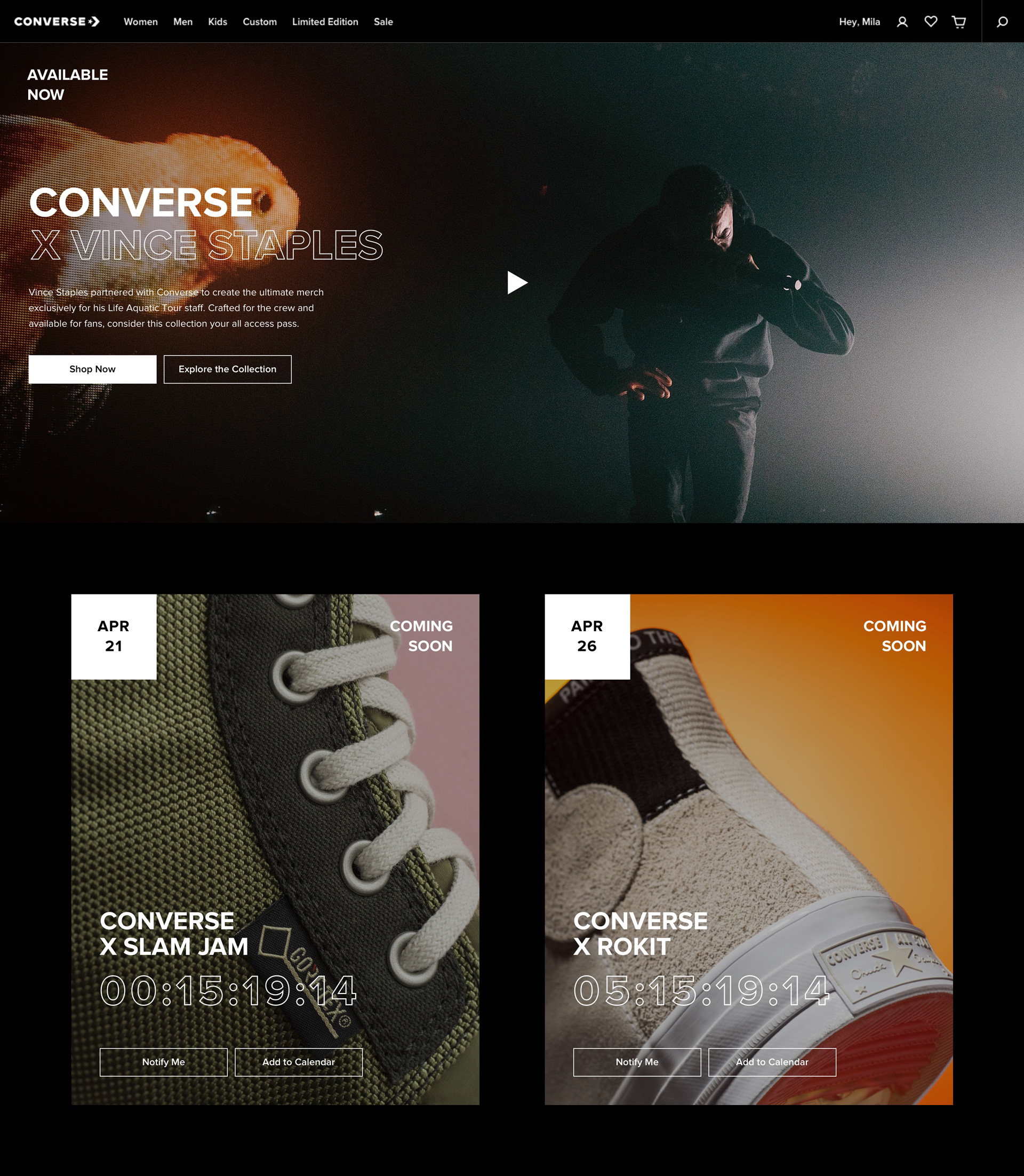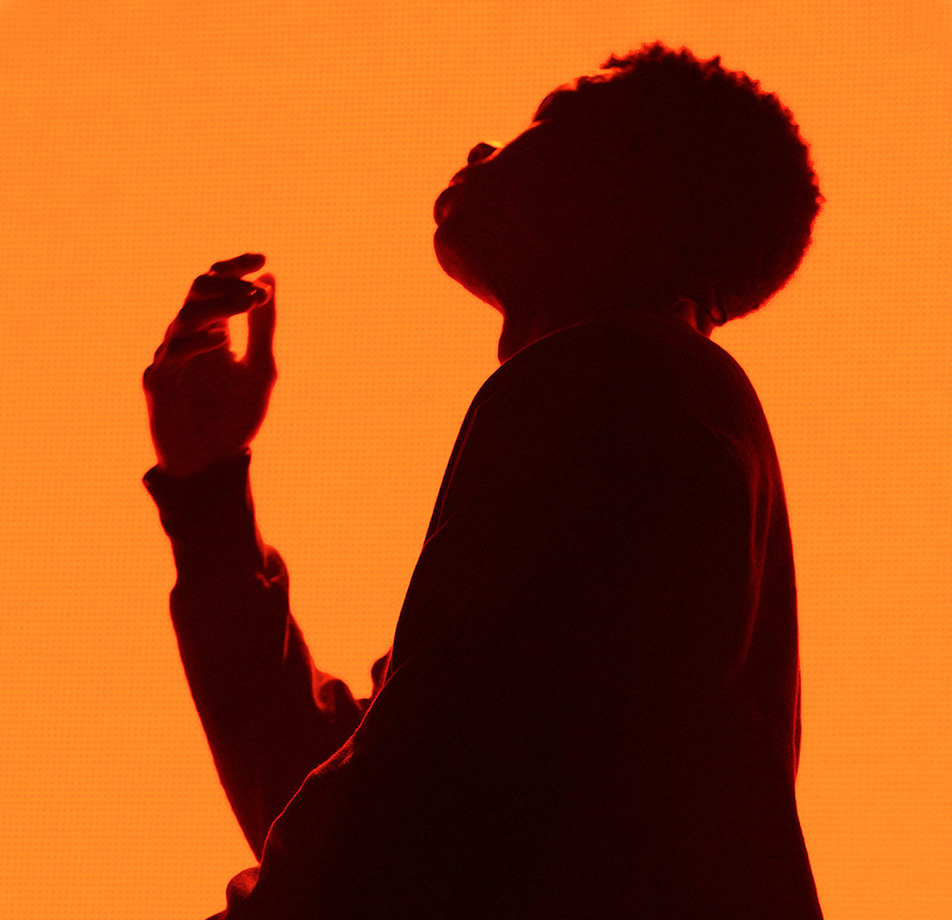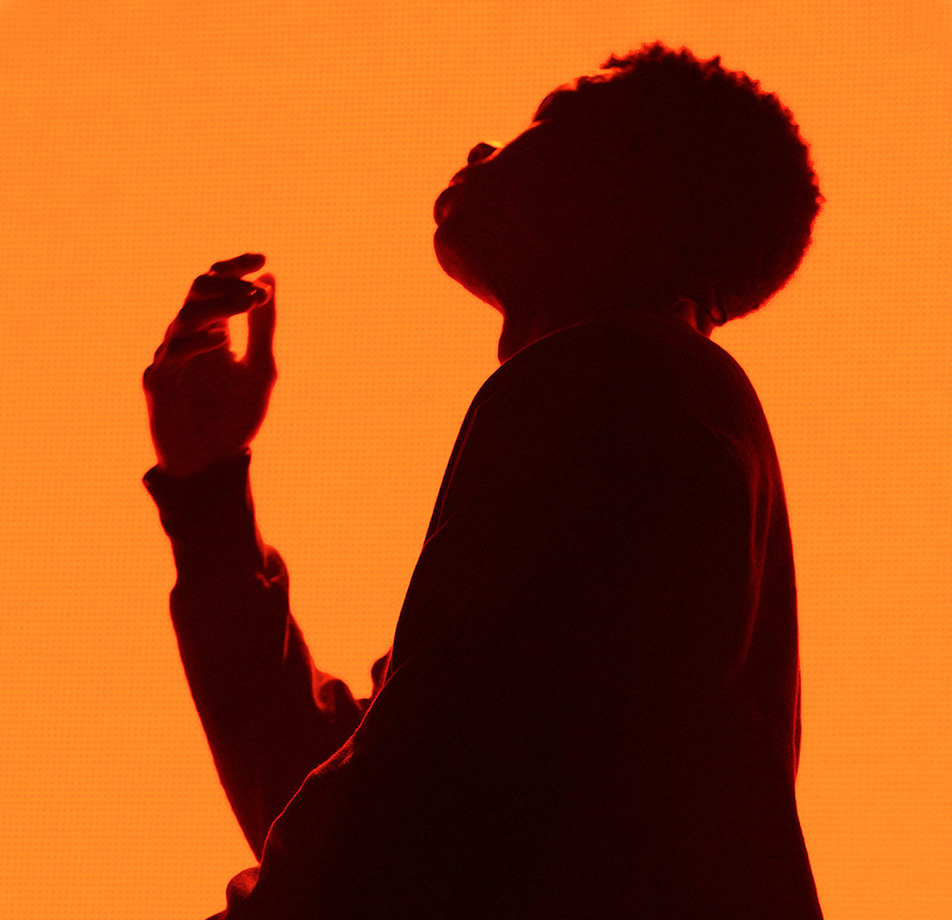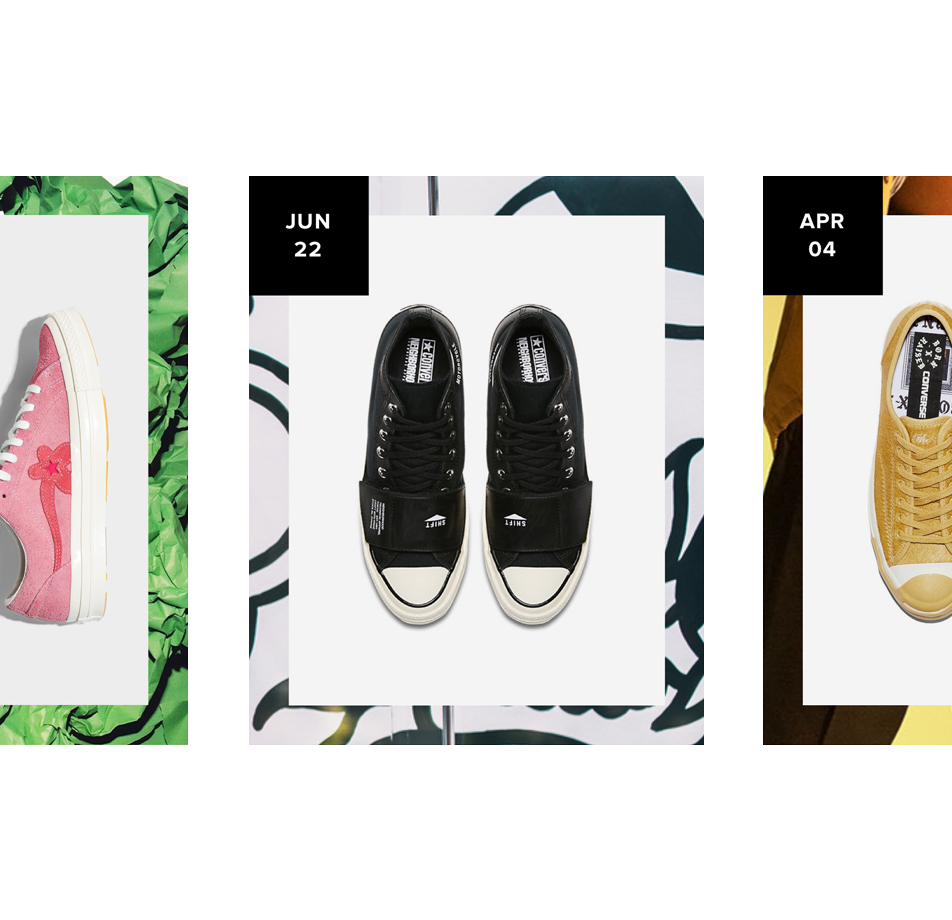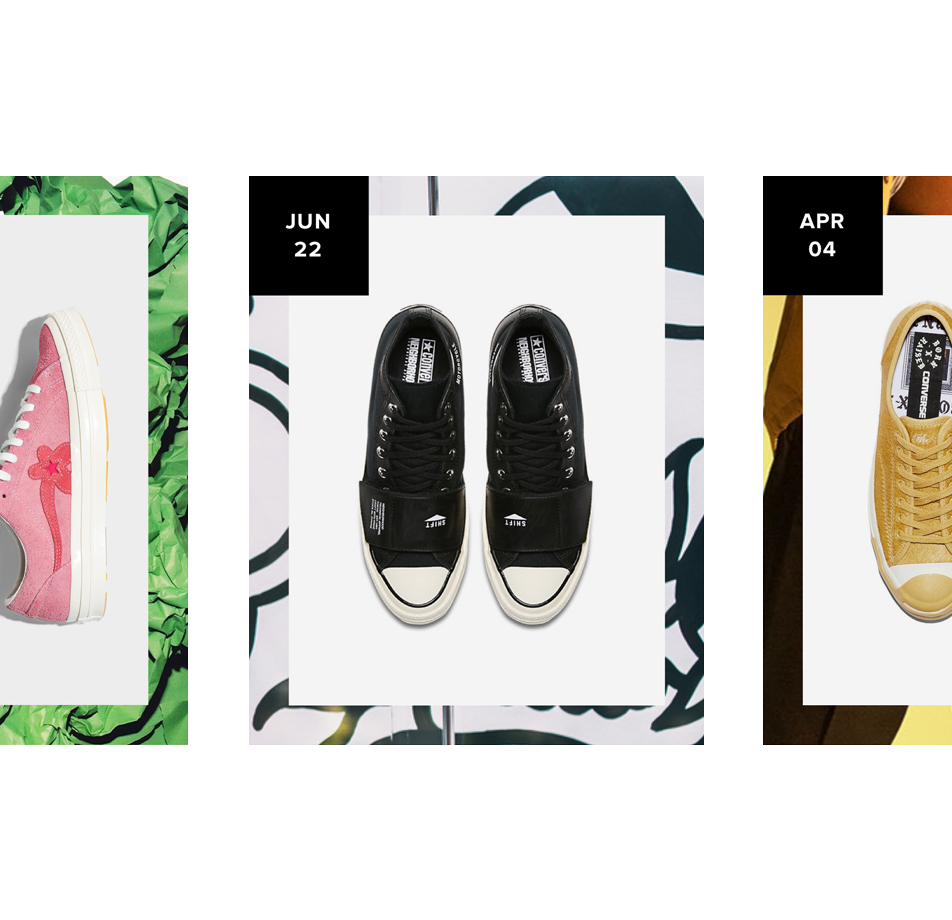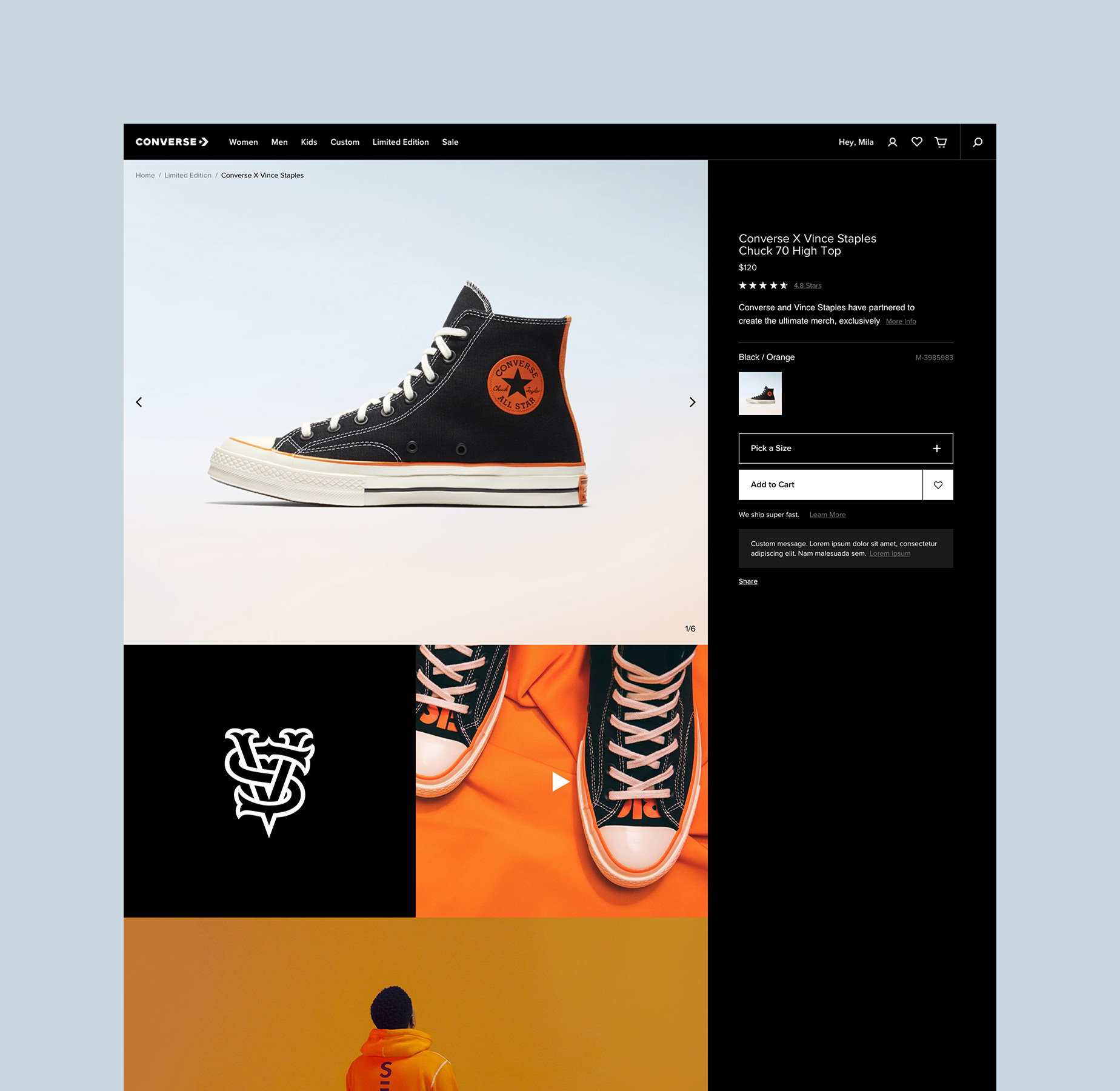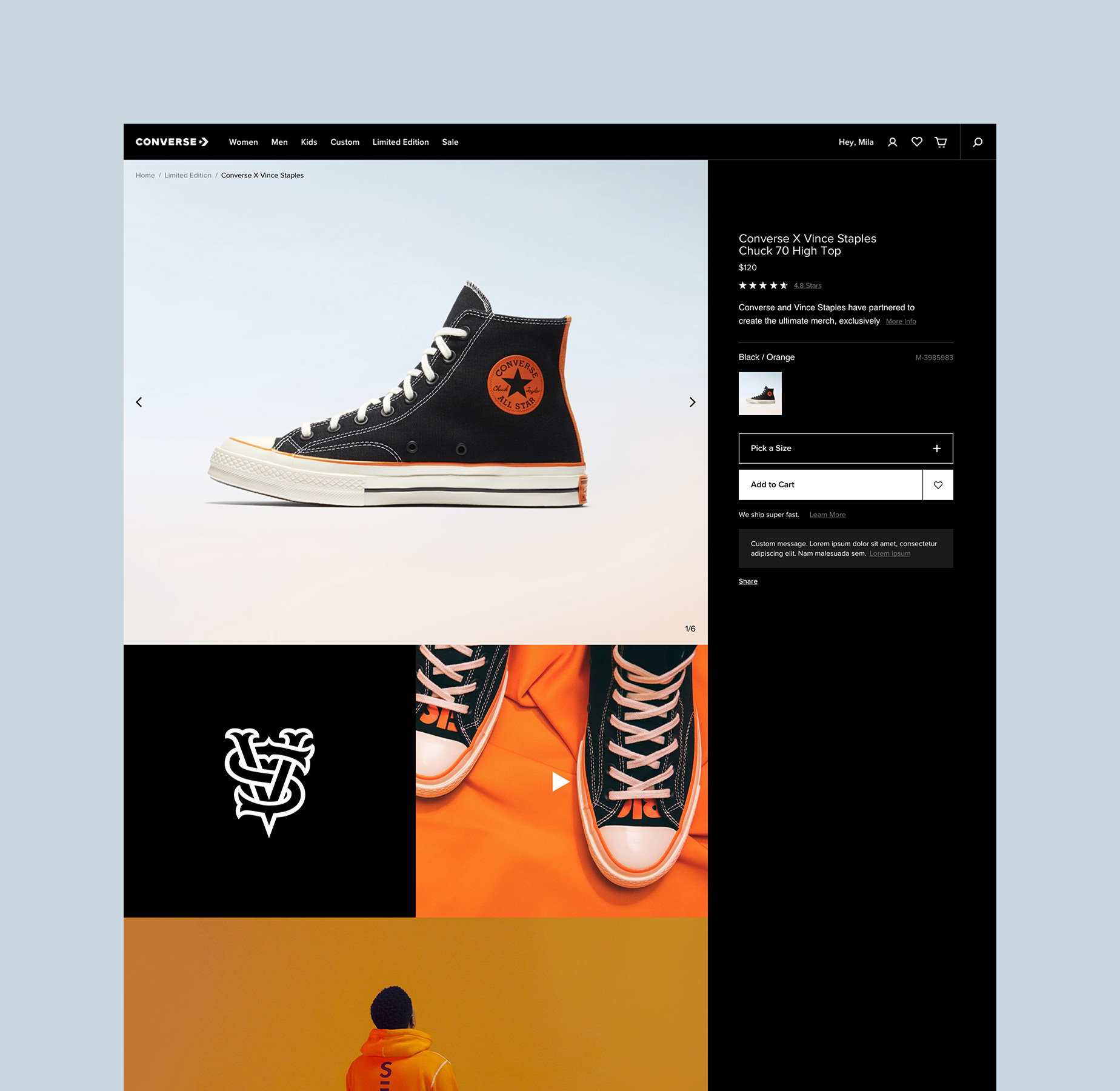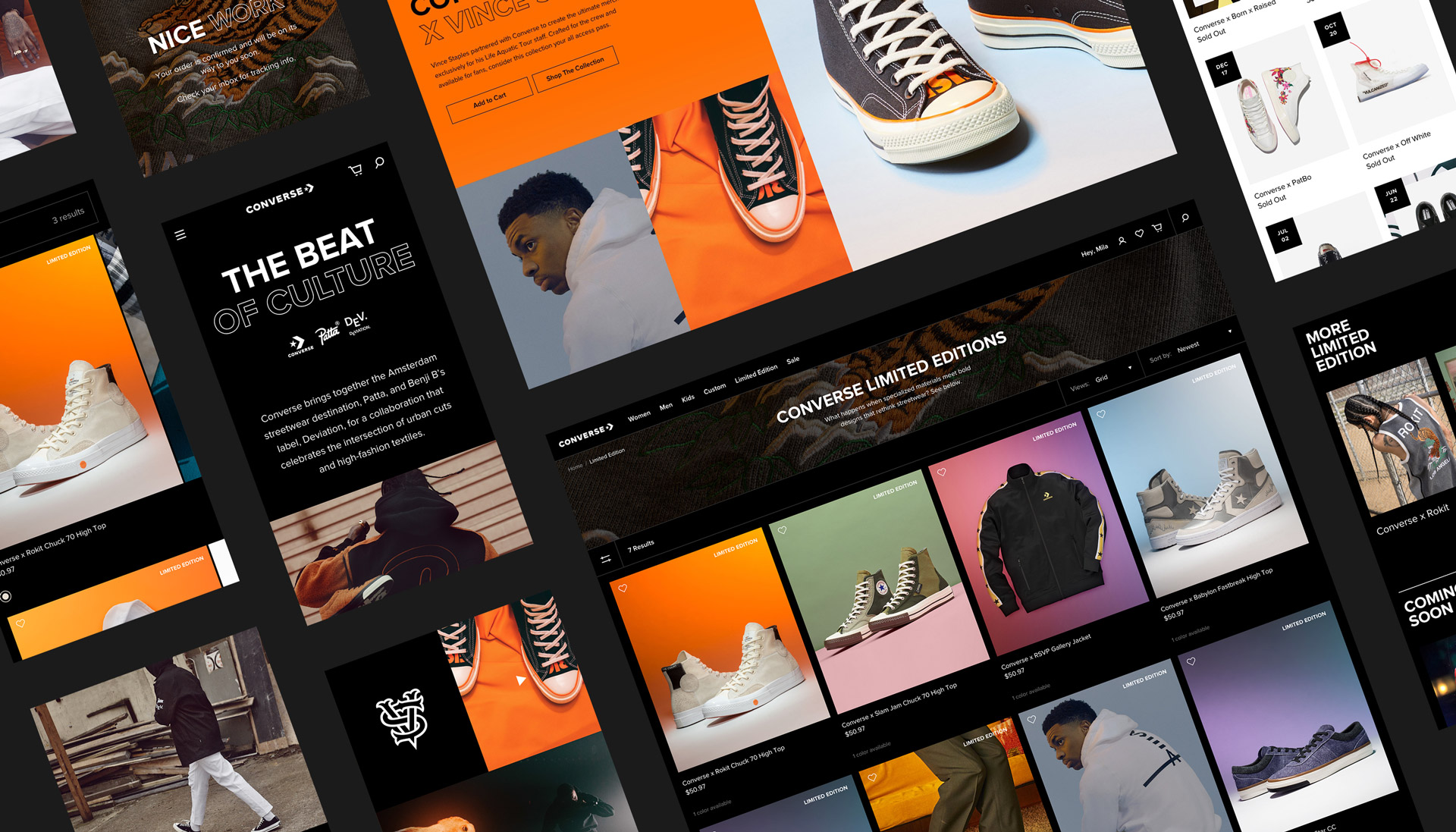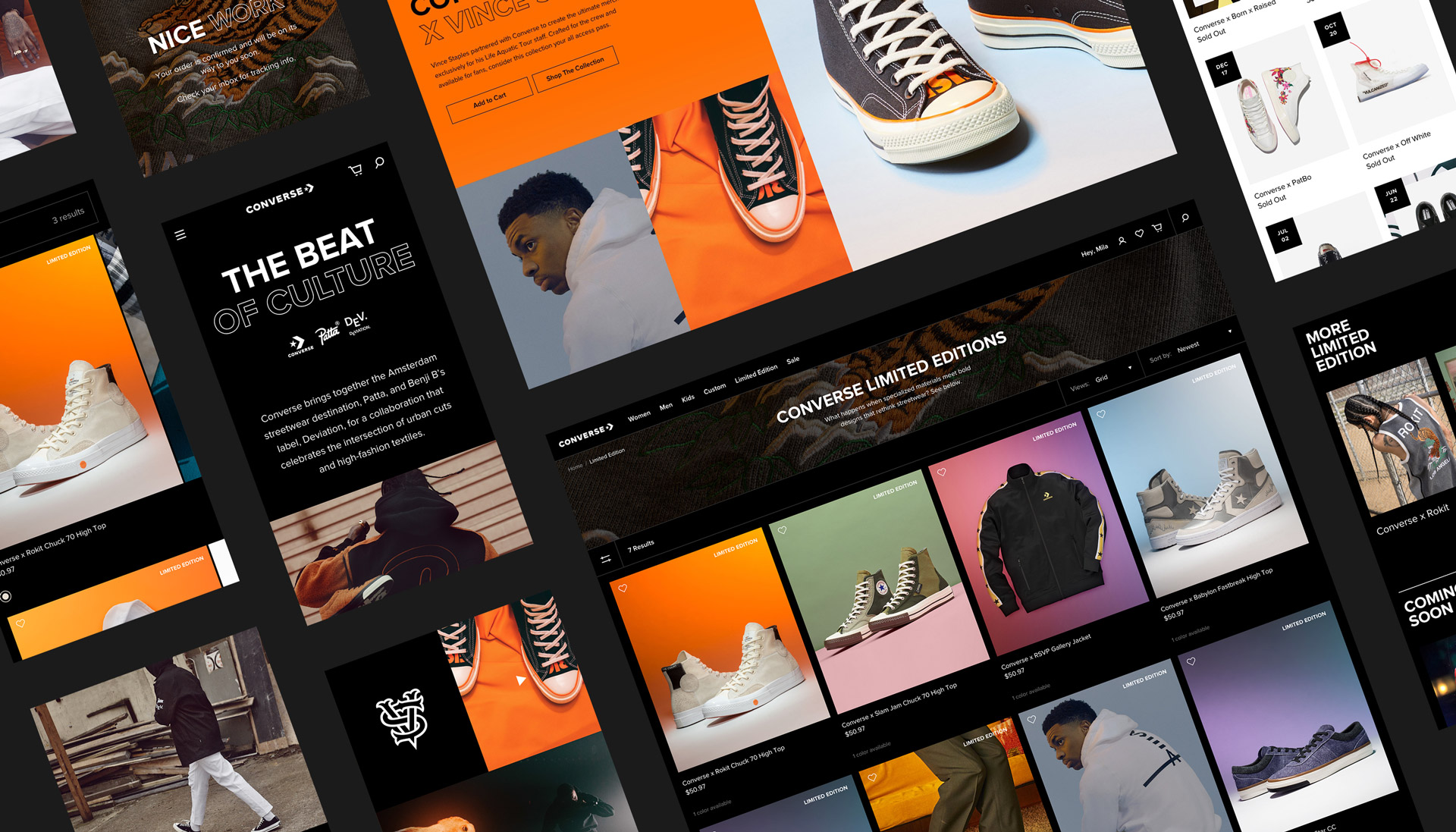 Shoppable Editorial
—
Effortless means blurring the lines between content and commerce.
Menu & Micro-interactions
—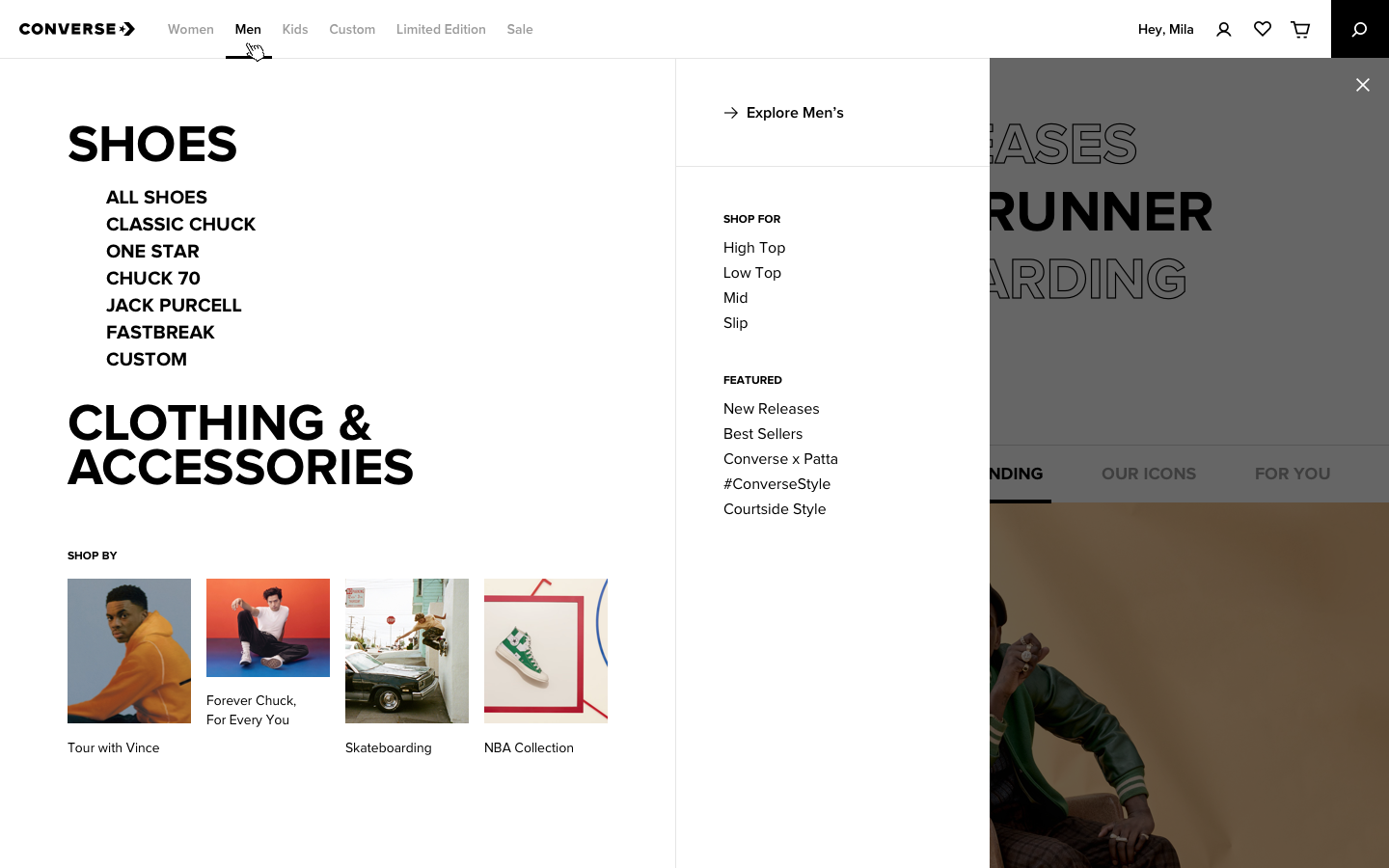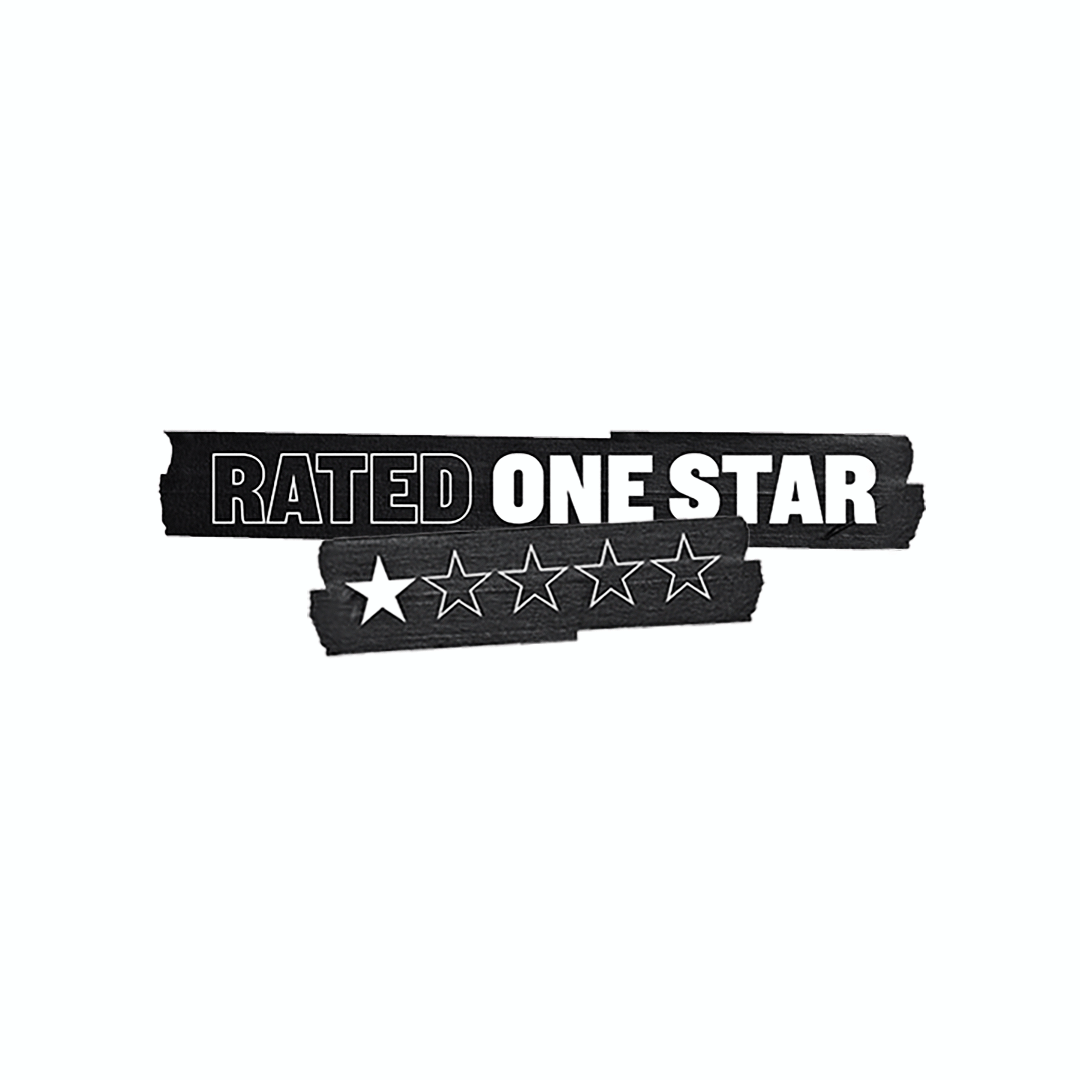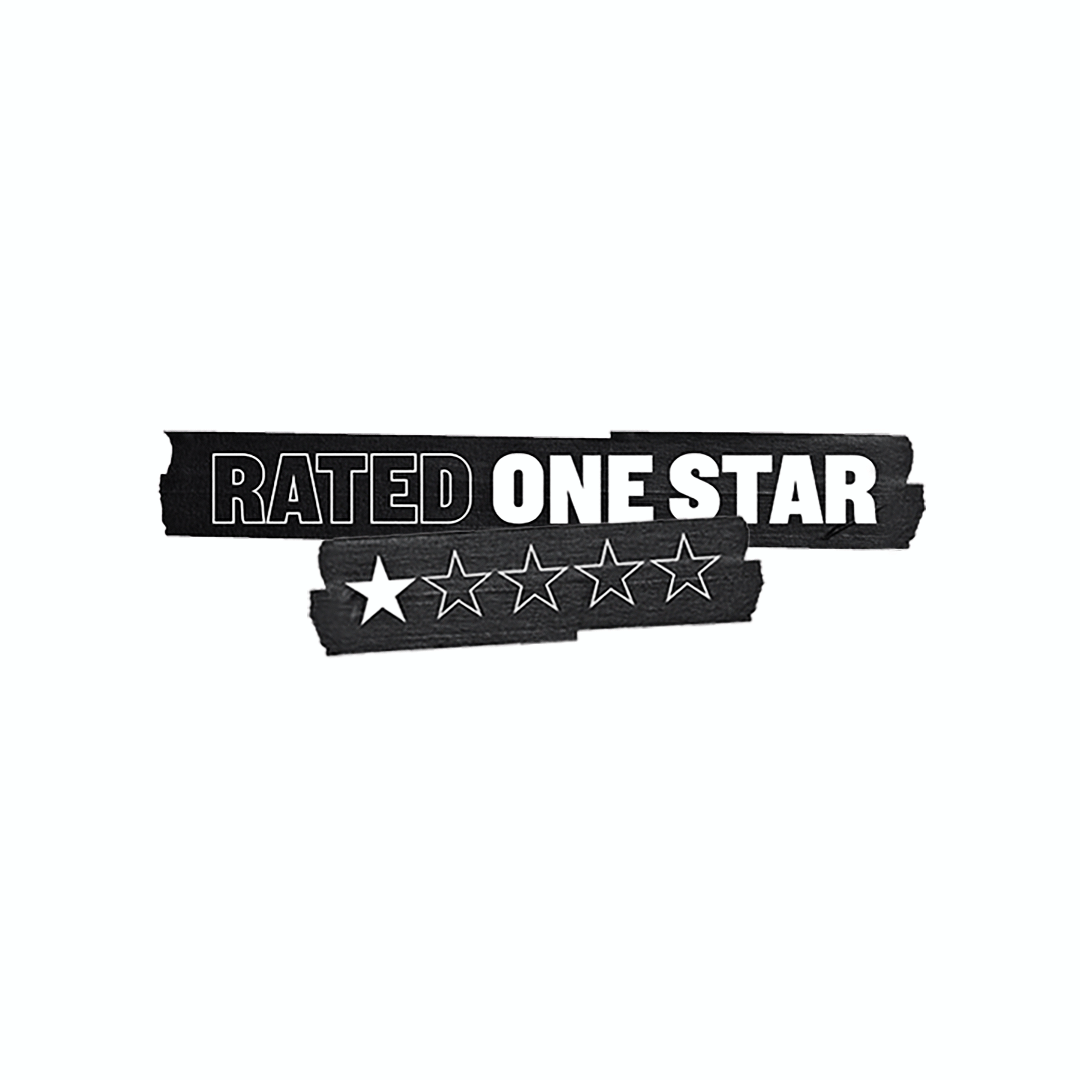 Team
—
Creative Director Visual: Gabriel Cheung
Creative Director UX: Gene Lu
VD: Jean-Lou Renoux, Chiayu Chang, Han Song, Woohyun Lim, Kevin Lai
XD: Lillie Ferris, Mikaila Weaver, Terrence Ma, Catherine Rosenwald, Natasha Sligh
Copywriter: Leah Alfonso